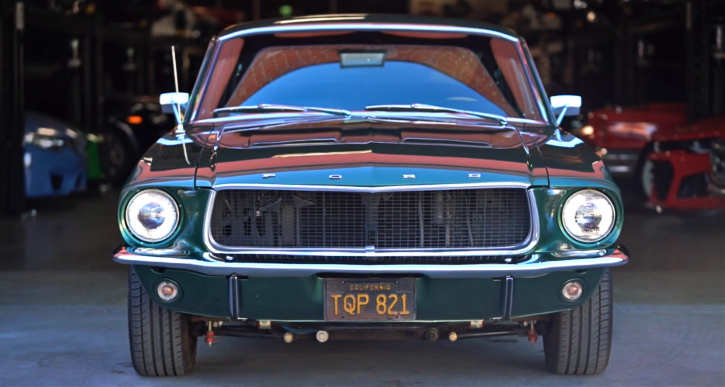 When you see this car, you would think it is a nicely restored stock looking 1967 Mustang Fastback, but that's just the shell. There are some great performance upgrades creating a perfect blend of old and new. While the flawless Highland Green paint and American Racing wheels catches the eyeballs the surprise is under the hood.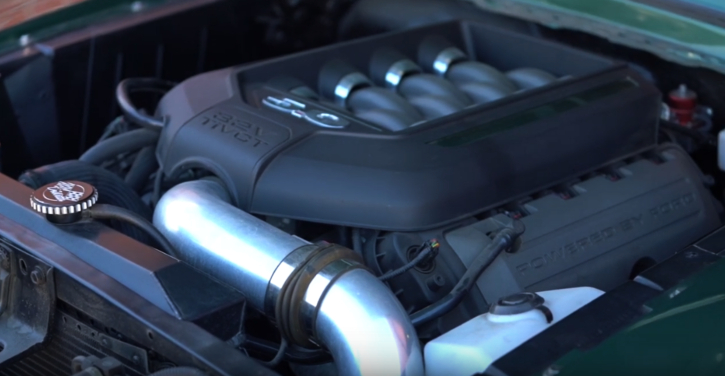 This 1967 Mustang Fastback packs a Coyote 5.0 motor with six-speed transmission and rear end all coming from a 2014 Ford Mustang. Definitely not a racer, but with nearly 450 horsepower this pony is a lot of fun to drive. There are some nice custom touches inside as well like the new seats with green stitching matching the body color, Shelby style steering wheel and super clean dash with Classic Instruments gauges.
Check out the AutotopiaLA to see and hear more of this 1967 Mustang build.
You May Also Like this Stick Shift 1967 Ford Mustang Coyote Build