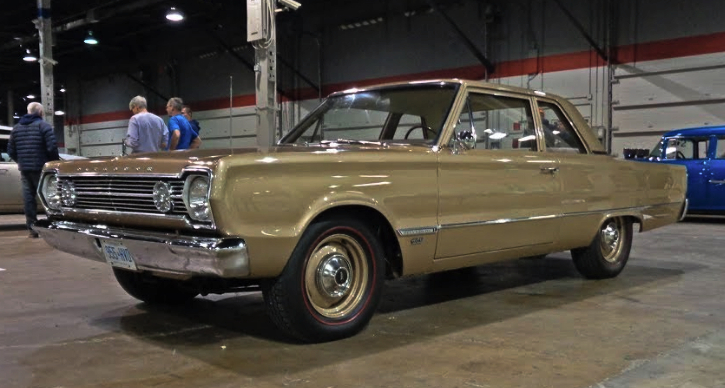 You know we've shown many sleepers on Hot Cars, but Ray DuPuis' 1966 Plymouth HEMI Belvedere I is just "The Sleeper" Plain Jane appearance with beautiful Poly Bronze Metallic Paint this Mopar has pretty much no options, but its heart is the mighty 426 HEMI V8 mill linked to a 4-speed tranny.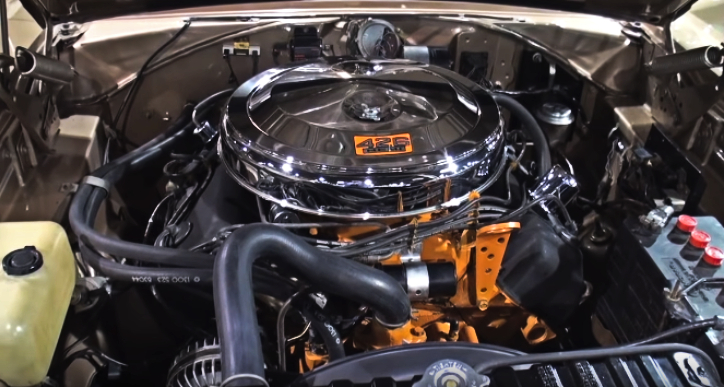 This 1966 Plymouth Belvedere is one of those Mopars reminding us what muscle cars were all about back in the day: You had to wrestle the beast. No power steering or anything like that as all it does when you're racing is taking some horsepower from the wheels.

Check out my friend Lou's video to learn all about this amazing sleeper muscle car!