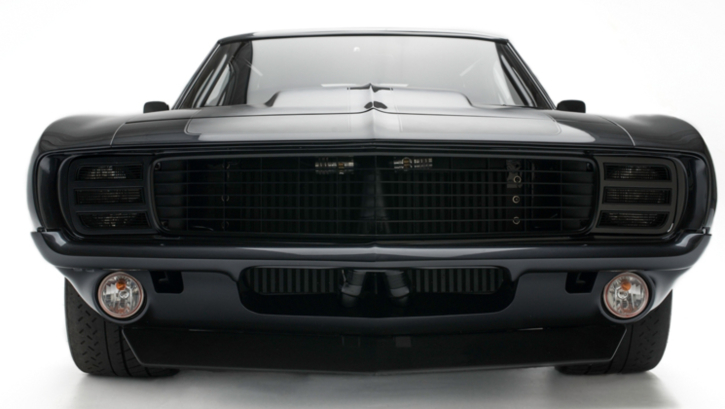 Built by the talented crew at Timeless Kustoms back in 2013 for the baseball player Brad Penny this Blacked out 1969 Chevy Camaro is not just bad to the bone looking, but it can scare the sh*t out of you when the boost hits. Packing a small block LSX motor equipped with a set of turbos this outrageous muscle car kicks in 750 horsepower controlled by wide-ration 6-speed Tremec transmission.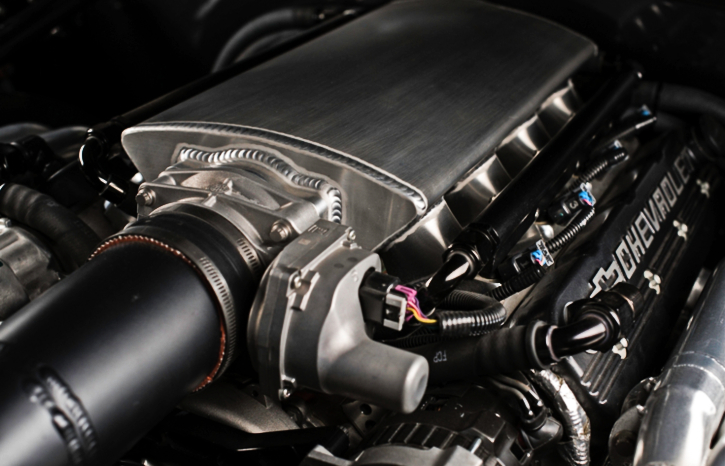 I'm not going to talk about the rest of the mods done by Timeless Kustoms on the 1969 Chevy Camaro as this video is all about action. No need of looking at the boost gauge either as the passenger's face expressions are more than enough for you to understand how intimidating this muscle car is on the road. Check it out and don't forget to smack the Like button!
---

---
---
Did You See Blu McBride's Blown 1970 Chevy Chevelle Yet?
---