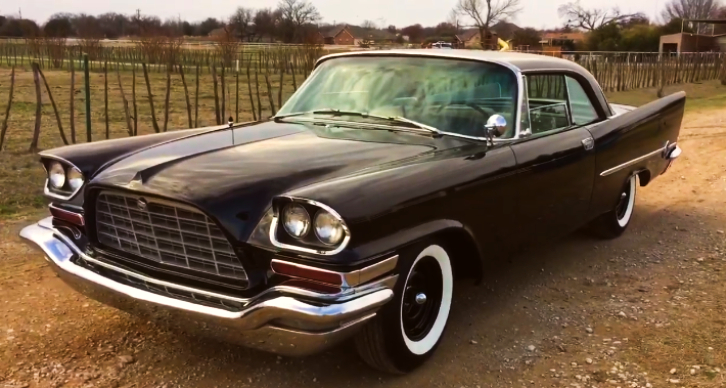 Chrysler introduced the HEMI engine back in 1951 and used this version also known as the FirePower until 1958. Many would consider the 1955 Chrysler 300 2-door Hardtop the first muscle car as it was fitted with the 331 cubic inch HEMI V8, rated at 300 horsepower, its 0-90mph time was 16.9 seconds and it had 130mph top speed.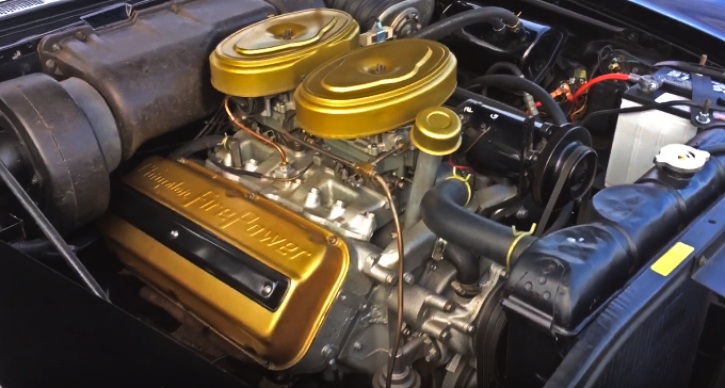 The Chrysler 300 saw some styling changes and performance enhancements for the following 3 years and the 1958 Chrysler 300D model was the last to use the HEMI FirePower engine already displacing 392 cubic inches and producing 380hp (in 1959 the HEMI was replaced by the 413 Wedge).
---

---
Check out this beautiful 1958 Chrysler 300D in top shape!