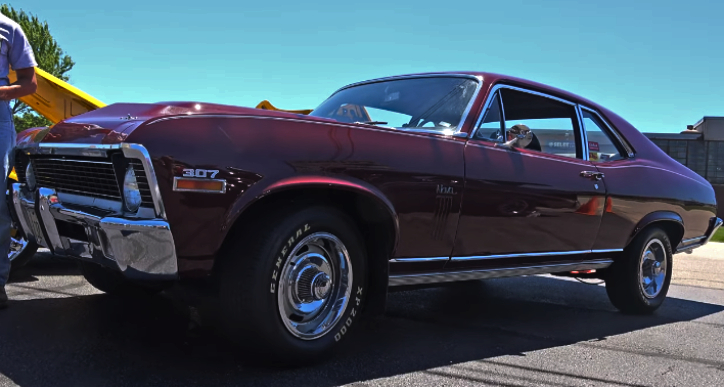 Greg's Father has bought this 1970 Chevy Nova brand new back in the day, It was his Mom daily driver and he got it at the age of 16 as his high school ride. Greg enjoys the muscle car ever since and keeps it in great shape as it helps him to keep his parents memory alive.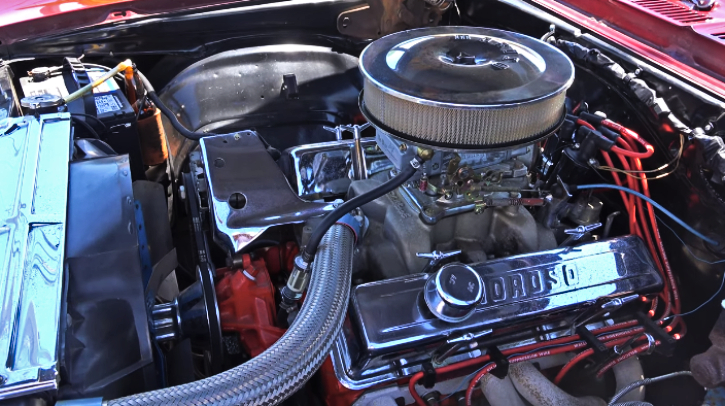 The 1970 Chevy Nova is fairly original with some cool additions and heathy 307 V8 motor with 4-barrel Holley carb. Check out the US Classic Muscle Cars video to learn the full story and hit the Like button below!
---

---
---
Did You See Mike Kelly's Gen III Camaro RS 406 Yet?
---