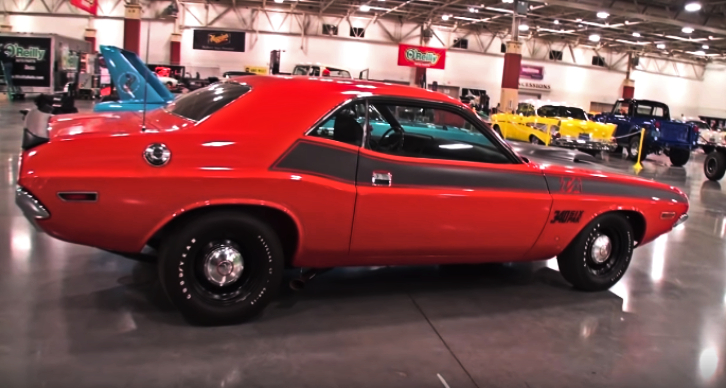 Brent Kultgen is an owner of a Plymouth Superbird and although he wasn't looking for another Mopar at the time he was admiring this Red 1970 Dodge Challenger T/A at the 2016 Carlisle PA Chrysler Nationals event, talked to the owner for a while and eventually Brent ended up buying the rare muscle car of him.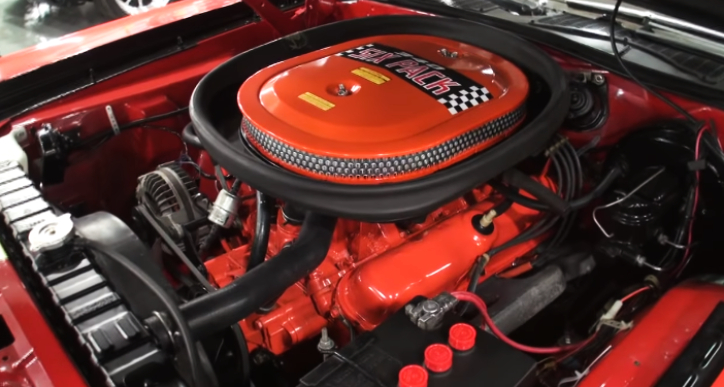 Brent's daughter came up with the name "Cherry Bomb" for the 1970 Dodge Challenger T/A as the previous owner name was Jim Cherry and the muscle car is Red. While most owners of such rare classic muscle cars wouldn't drive them on the street, the "Cherry Bomb" T/A Challenger gets driven not only by Brent but by his wife and daughter as well.
Check out the video to learn the full story of this iconic Mopar and hit the Like!