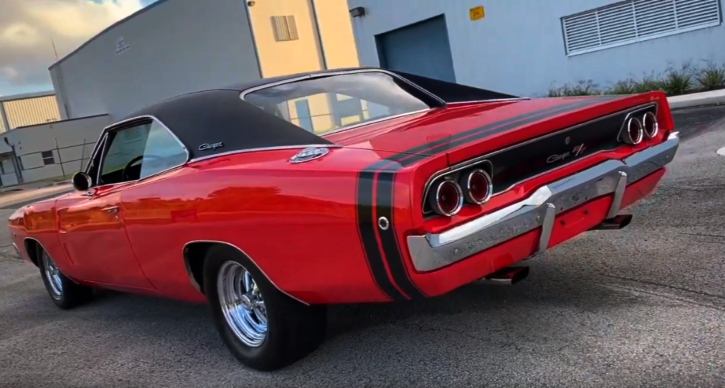 Being one of the most iconic muscle cars of all times the 1968 Dodge Charger needs no introduction and outstanding examples like this 440 V8 powered R/T Mopar will keep the legend alive for many years ahead. Immaculate body coated in beautiful Red paint, well polished Cragar's, brand new factory interior in Black and potent 440 cubic inch V8 motor, what else can you ask for?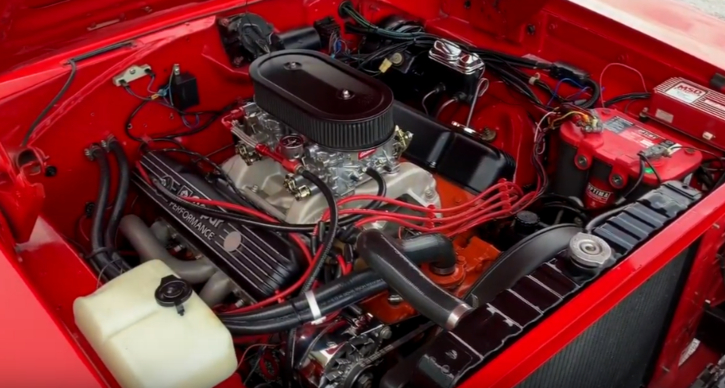 A HEMI some will say, but as we know the 440 is much more streetable so it depends whether you're going to race your 1968 Dodge Charger R/T or drive it on the street. Either way this is a stupendous Mopar muscle car and the video brought to you by In Gear Motors is just great, so check it out and don't forget to smack the Like!
---
Did You See Charlie Keel's 1968 Dodge Charger "Brain Damage" Yet?
---