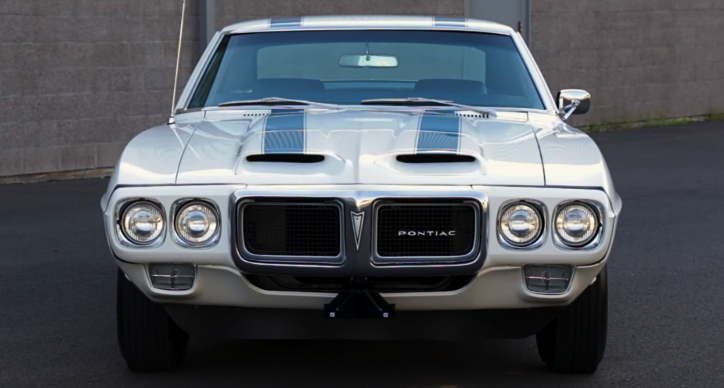 When Pontiac introduced the Firebird Trans Am version in 1969 they took the muscle car scene to a whole new level. There are so many cool styling upgrades giving the Trans Am Firebird the aggressive appearance we all love, but the unique for the '69 Cameo White paint with dual Tyrol Blue stripes is what made those cars recognizable on the street.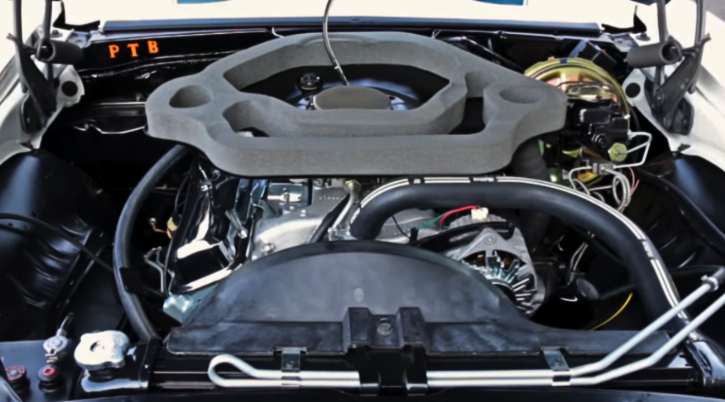 Of course, in 1969 the Firebird Trans Am aggressive attitude had to be backed with high performance drivetrain in order to attract the muscle car enthusiast attention and Pontiac did great job on that. The 400 cubic inch Ram Air IV powerplant paired with close ratio 4-speed manual transmission are a perfect combo and when you add the tight new suspension Trans Am Firebirds received you get a real street performer.
Check out the video to learn all about this amazing muscle car from the Brothers Collection.
---
Did You See John Lia's 1967 Chevelle SS 454 Restoration Yet?
---