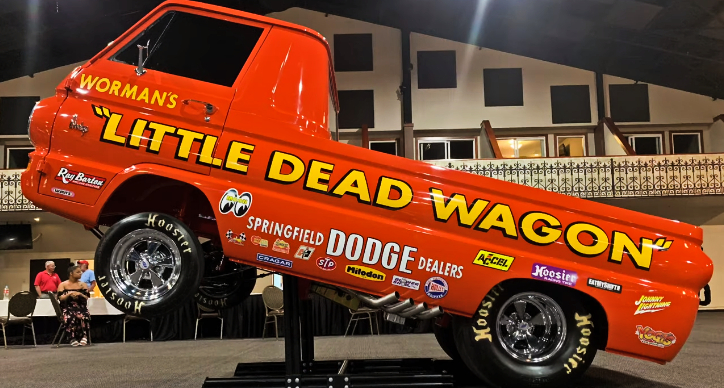 If you're into Mopars, HEMI engines and cool custom builds in general you probably got excited by just reading the title and looking at the thumbnail image. That's how most people feel, because the Dodge A100 "Little Dead Wagon" is the hottest build coming from Graveyard Carz to date.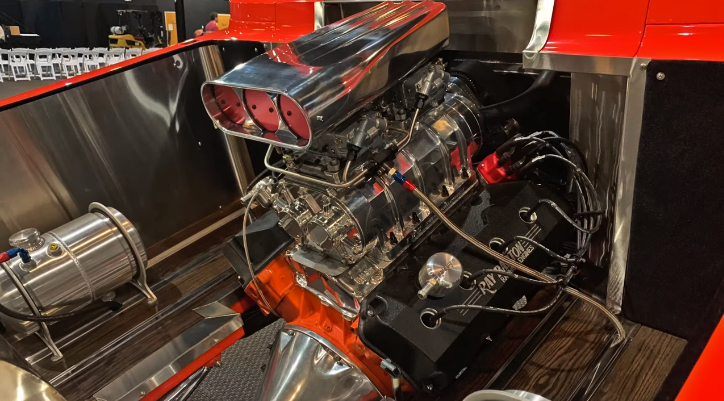 A huge fan of the "Little Red Wagon" since he was a kid, Mark Worman has decided to build his own version of the Dodge A100. Powered by Ray Barton built 426 HEMI V8 engine equipped with a 871 Supercharger from the Blower Shop and dual Holley carbs the "Little Dead Wagon" kicks in nearly 1000hp on pump gas.
Check out the video to see and hear more from the "Little Dead Wagon"and smack the Like!
---
How About the 850hp Blown 496 Big Block Boogy Van?
---