Ford was known for offering high performance versions of their full size vehicles in the early 60's and the 1967 Ford Galaxie equipped with the 7-Litre Sport Package is a perfect example.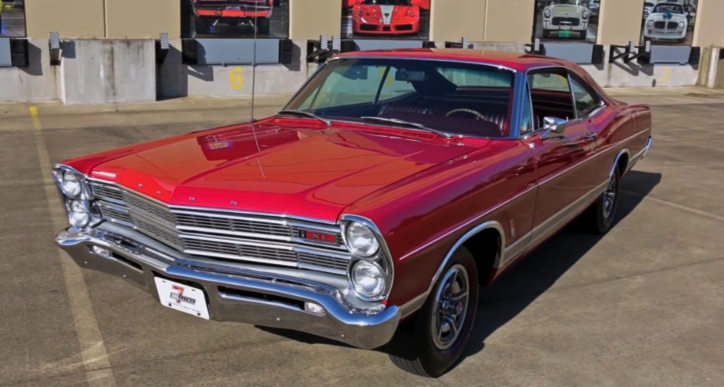 Normally the package was associated with the 428 V8 capable of 345hp available with both manual and automatic transmission, but there were 8 special cars produced and here is one of them.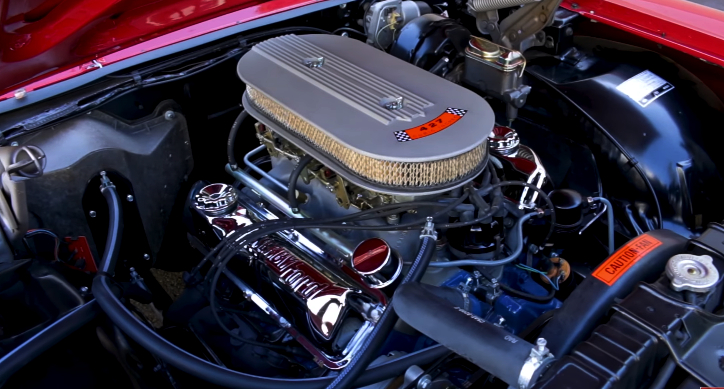 1967 Ford Galaxie R-code fitted with the mighty 427 Big Block with dual 4-barrel carbs producing 425 horsepower and almost 500 pounds of torque sent through a 4-speed and 3.50 geared rear.
Check out the video to learn all about this remarkable muscle car from Kevin Oeste!
You May Also Like the 700 Horsepower Ford Galaxie 500 Beast Story