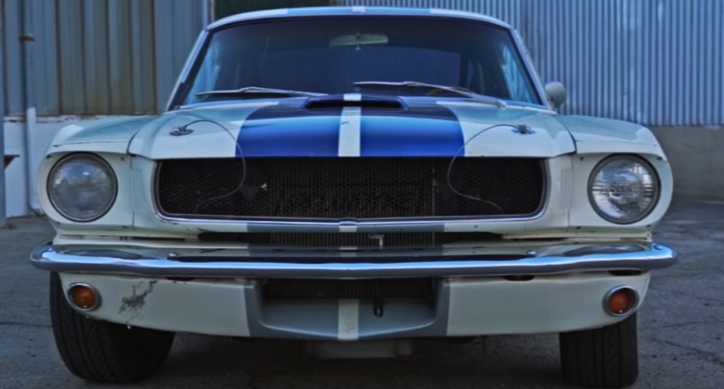 I have big respect for Ethan and what he has done with his 1966 Mustang transforming it into a raw Shelby GT350 tribute and most importantly he drives the sh*t out of that little pony. Although the car still looks quite rough in and out, when it comes to mechanics she is like a Swiss watch.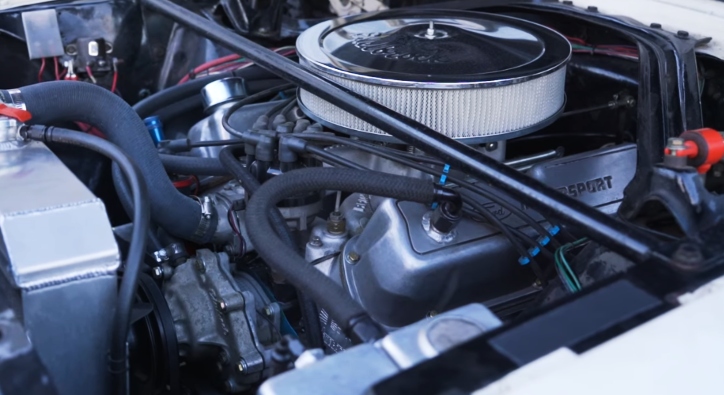 Besides the freshly built 2014 Ford Boss 302 engine stroked to 347 cubic inches to kick in over 500 horses and even more torque all about Ethan's 1966 Mustang GT350 build is old school, proving that when you set up correctly the technology from the 60's still works pretty good.
Play AutotopiaLA's video to learn more and see Ethan's torque monster in action!
You May Also Like This Pristine Rangoon Red 1966 Mustang K-Code