Some Chevy purists will say this is another ruined classic car, but considering the "Green Mamba" 1968 Corvette is actually built for autocross events, I like what they have done to it, just not a big fan of the color to be honest.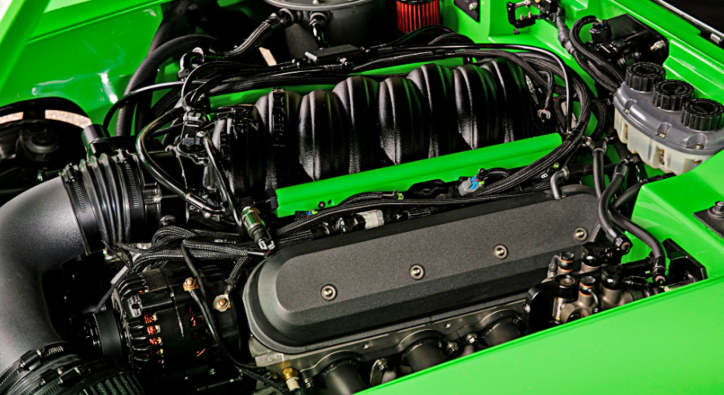 Other than that body mods, wheels, interior it all looks just right and the 650 horsepower are coming from Holley EFI-injected Kurt Urban 427 motor mounted to Bowler Tremec T-56 Magnum 6-speed transmission.
Check out the video to see the "Green Mamba" 1968 Corvette in action.
---
You May Also Like the McBride Racing Blown Chevy Chevelle 
---