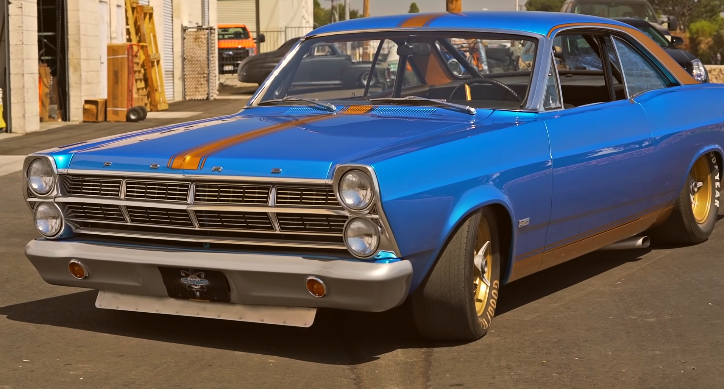 Steve Strope is a mad genius and I believe evey car guy would agree with me. All muscle cars that have come out of the Pure Vision Design shop are done just right and the Ford Fairlane a.k.a. Black Ops is no exception. It's like Steve has put a stock car, drag racer and pro touring street machine in a blender and the Black Ops is what came out. The Pure Vision Design built Ford Fairlane has so many unique features, the attention to detail is unbelievable and the 700 horsepower 427 SOHC motor is perfect for it.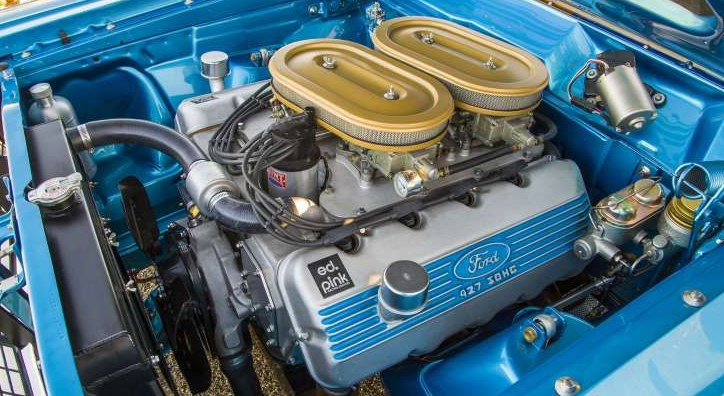 I'm sure you've heard and seen a lot about the Black Ops Ford Fairlane as it won a SEMA award, Jay Leno had it in his show, Hoonigans featured it as well. However, in the AutotopiaLA video you will not only learn about all Steve Strope's secrets used on this build, but see the Black Ops performing on the street, so get yourself comfortable, hit the Play button and enjoy the ride!
---
Did You See Greg's Unrestored Boss 351 Ford Mustang?
---