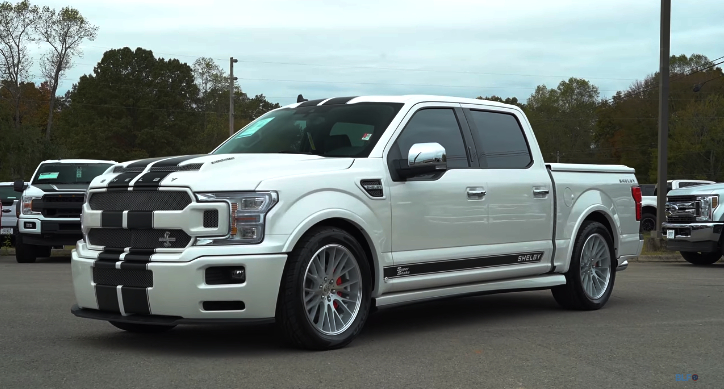 The 2019 Shelby Super Snake F150 street truck is the best combination of luxury, comfort and performance you can get on the market. Super aggressive appearance, high end Katzkin leather interior and 2.9 Whipple supercharged 5.0 liter V8 engine producing way over 700 horsepower. What else can you ask for?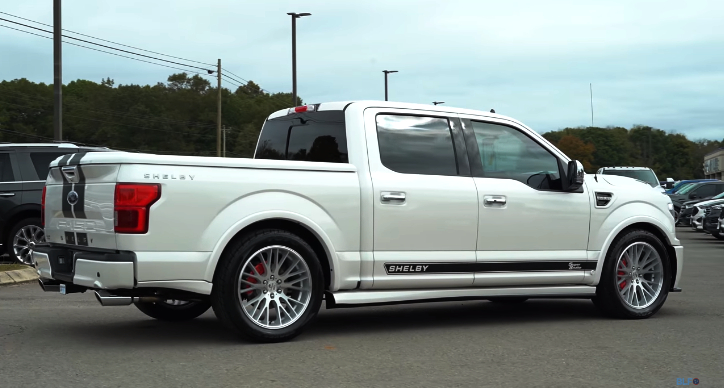 What makes this 2019 Shelby Super Snake F150 street truck unique is the White Platinum with Black stripes exterior. It is offered at the Brown Lee Ford dealership, which we are not associated with. Just thought any Ford guy will enjoy the detailed review of the striking Super Snake F150 truck.
Check out the video and share your thoughts in the comment section below!