Built for SEMA 2019 by Lopez Customs the 1969 Chevrolet Camaro a.k.a "Grimm" was unveiled at the Jet Performance booth and trust me this is a first gen Camaro like no other.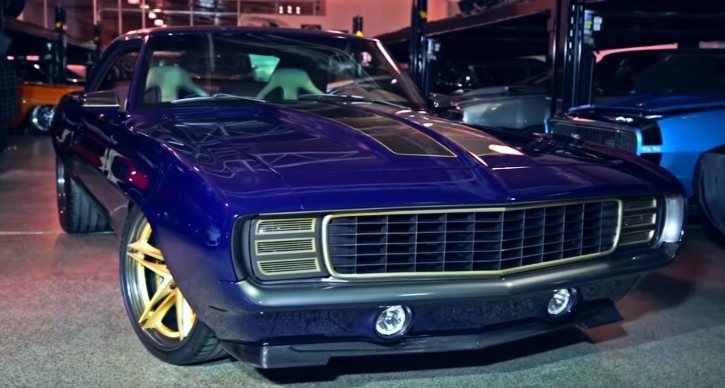 Insane attention to detail with tons of carbon fiber from Speedkore, killer HRE wheels, outstanding custom interior and awesome engine bay fitted with a motor that you don't get to see in muscle cars. That's right, because the 7.0 liter naturally aspirated powerplant rated at 750hp comes from Mercury Racing who are building engines for boats.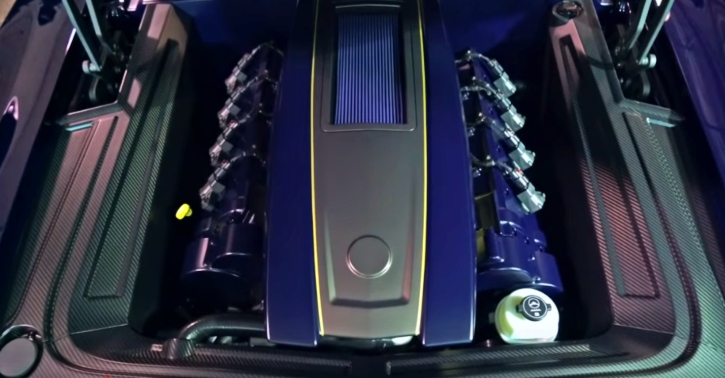 I will say no more, because you'll get a chance to learn all about the Lopez Customs built 1969 Chevrolet "Grimm" Camaro from Shawn Davis who had a chance to go through the whole build before the car hit the SEMA showroom floor. So check out Autotopia LA's video and make sure you smack the Like button!
---
Did You See Danny's Show Stopping 1969 Chevrolet El Camino SS Yet?
---