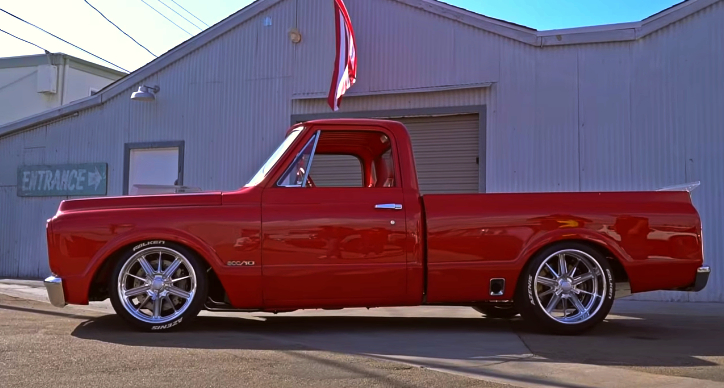 A 1972 Chevy C10 Short Bed truck, which was sitting in a barn for more than 30 years and Darin of DWS Classics bought for $5,000 has been transformed into one of the hottest C10 trucks you will ever see. And that's not just my opinion, although it was built on a budget this custom 1972 Chevy Short Bed made Top 12 in the SEMA 2019 Battle of the Builders.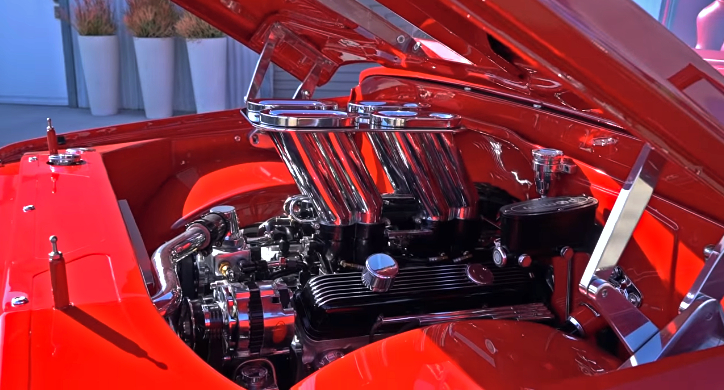 With all the little custom touches when it comes to body mods, the stunning custom interior and the beautifully detailed engine compartment fitted with a 600 horsepower Hilborn injected V8 mill this 1972 Chevy C10 Short Bed truck is one of those builds where old school is blended with modern in the best possible way.
Check out AutotopiaLA's video to learn all about this immaculate Chevy C10 truck!
---
You May Also Like Shawn's Chevy Chevelle 565 Pro Street Build
---