Owner of this 1966 Dodge HEMI Coronet 500 and the Level One Restoration shop in Arvada, Colorado Gary Riley is one of those kids that grew up at the drag strip. One of those kids, whose life was shaped by the smell of gasoline, burnt rubber and quarter mile racing during the golden era of American muscle cars.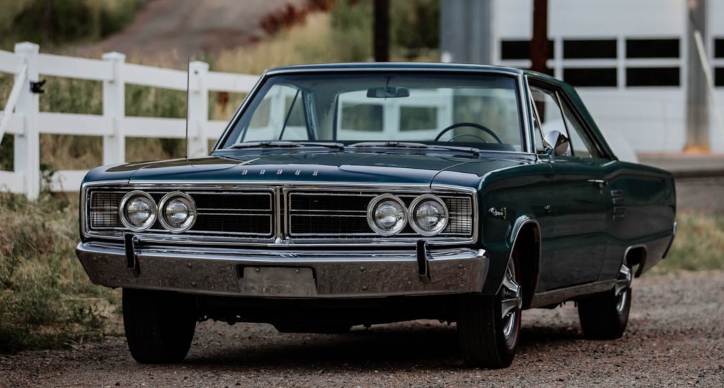 He certainly appreciates those classics as well as doing his best to preserved them every day of his life, but what he really enjoys is sharing the driving experience of his 426 HEMI powered Turquoise 1966 Dodge Coronet 500 with his stepdaughter Megan.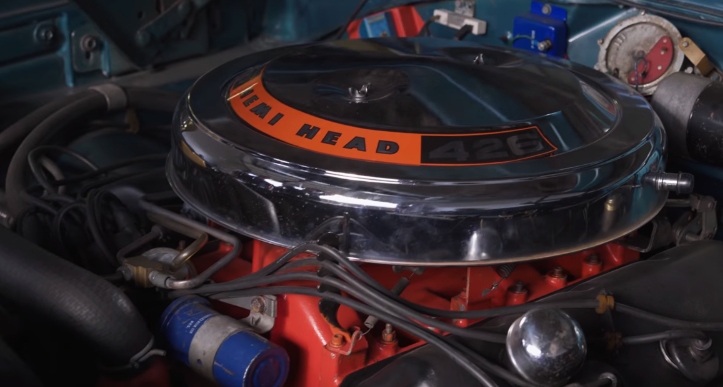 "It's really fun not only to drive these cars, but to share the experience with another person, especially a young person who wasn't even born at a time when these cars were made. Megan was born in the late 1980s, and it's fun to see someone of that age be able to drive something from that golden era of high performance." Says Riley for Hagerty
Check out the video for the full story of Gary Riley's 1966 Dodge HEMI Coronet!
---
You May Also Like Terry's Panther Pink 1966 Dodge Coronet 500 Story
---