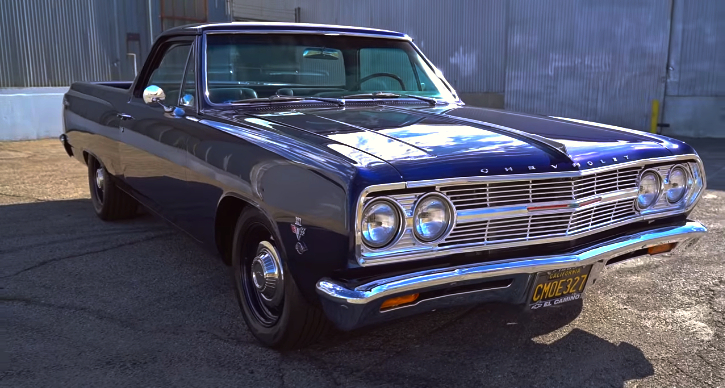 Memo is nothing but a true gearhead building some awesome hotrods and he likes to drive his cars. This 1965 Chevy El Camino is probably the cleanest I've ever seen, it has close to 500 horsepower and Memo uses it as a shop truck. How cool is that?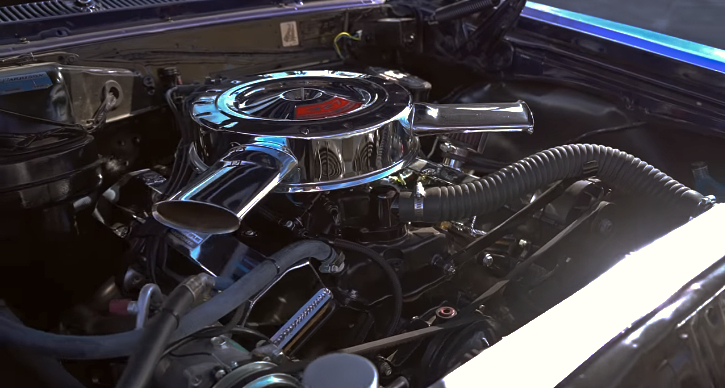 When you see a super clean Chevy truck like this 1965 El Camino riding on dog dish hubcaps, you know the owner likes to keep it old school and Memo has done it all the way around. The interior is super classy with Impala buckets and the neat engine compartment is fitted with a rowdy carbureted 327 V8.
Check out the AutotopiaLA's video to see all about this fascinating Chevy truck!
---
You May Also Like Danny's Show Stopping '69 Chevy El Camino SS
---