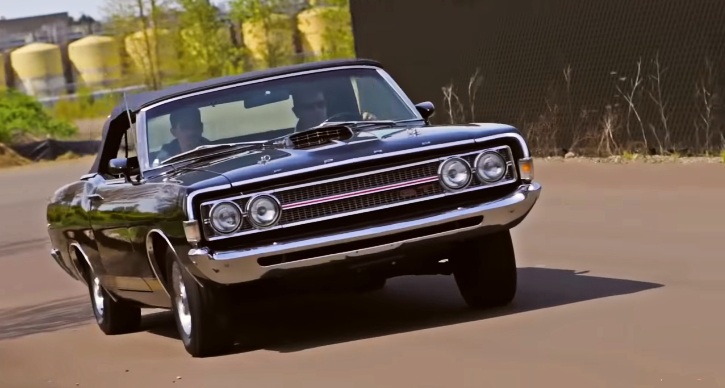 This Convertible 1969 Ford Torino GT is far from a showroom condition, but it has lived a proper muscle car life shredding the tires and screaming down the streets. Not having fun with the top down banging the gears and enjoying the sound of the bold 428 Cobra Jet motor factory rated at 335 horsepower (yeah right) would be a crime.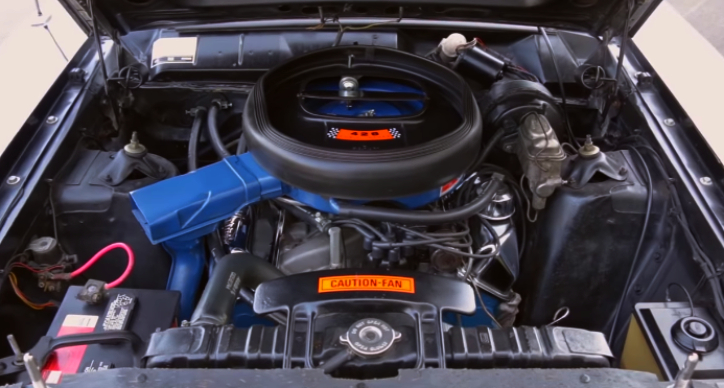 According to the Marti Report there were less than 200 Convertible Ford Torino GT muscle cars powered by 428 V8 paired with 4-speed and equipped with similar options produced in 1969. With 90,000 original miles on the odometer, this bad boy is a respected member of the Brothers Collection.
Check out the video to learn all about this 1969 Ford Torino GT from Kevin Oeste!
---
Did You See the Home Made 9-Second 1969 Ford Mustang Race Car?
---