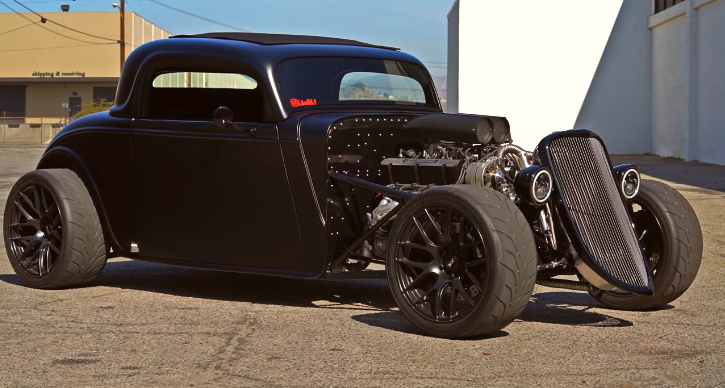 When Factory Five Racing introduced their first '33 Hot Rod in Ford's booth at SEMA over 10 years ago, they earned Best Engineered Product Runner-Up and the Global Media Award for Best New Product. Recently they released a new redesigned version that gives you a more room to build it the way you want it.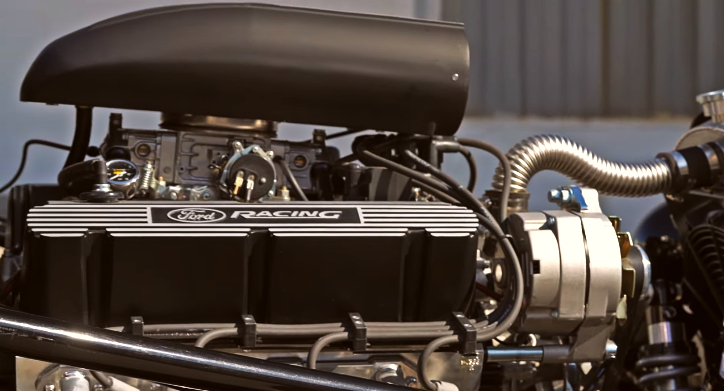 Roman has ordered the Factory Five '33 Ford Hot Rod kit, combined it with some custom parts ordered from different companies, threw a carbureted Ford 347 Stroker motor in it, and murdered it out. This can be built in your garage on a simple budget and have all of the performance you want, how cool is that?
Check out AutotopiaLA's video to learn more and see this '33 Ford Hot Rod in motion!
---
Don't Miss the Home Made "Krazy Hoss" Ford Mustang 427 Race Car
---
---

---