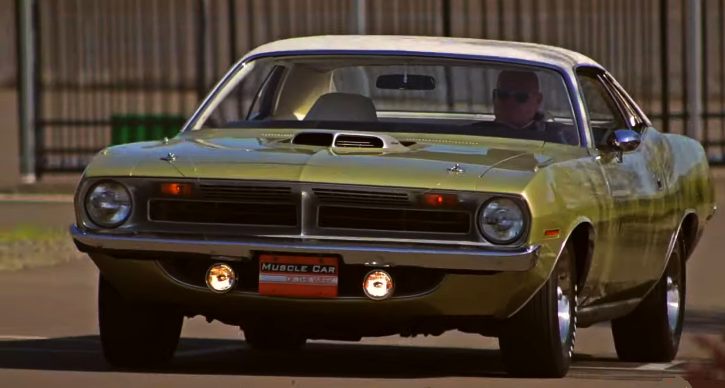 As Plymouth cars were offered with countless options so enthusiasts could personalized their brand new Mopar and get noticed on the street, most Cudas we see are with bright colors, stripes, billboards, spoilers etc. Well, whoever ordered this particular 1970 Plymouth Cuda back in the day has taken more of a subtle approach.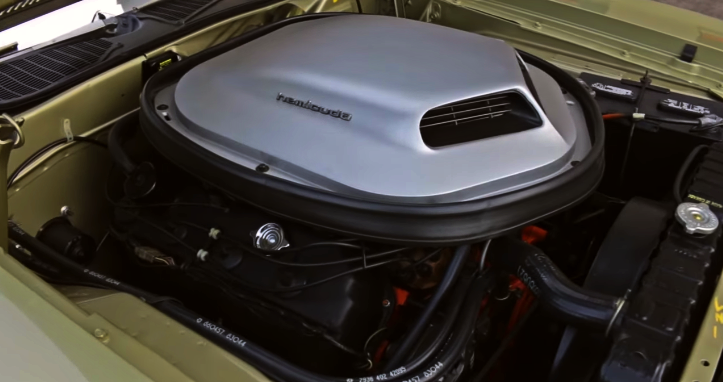 The code FY4 Citron Mist Green color is certainly not "in your face", stripes and spoilers are also missing, but when it comes to performance the first owner of this 1970 Plymouth Cuda has checked the best options. Fitted with a dual quad 426 HEMI motor paired with 4-speed stick shift, this is a real deal Mopar.
Check out the video to learn all about this 1970 HEMI Cuda from Kevin Oeste!
---
Don't Miss the Nostalgia Super Stock Plymouth Barracuda "Swamp Critter"
---
---

---