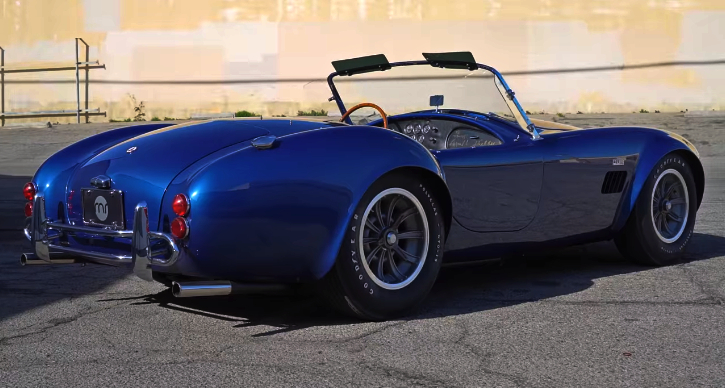 There are great replicas out there at car shows, but coming across an authentic 1967 Shelby Cobra 427 in top shape showing 14,000 original miles on the odometer, that's something most of us may never experience in our lifetime.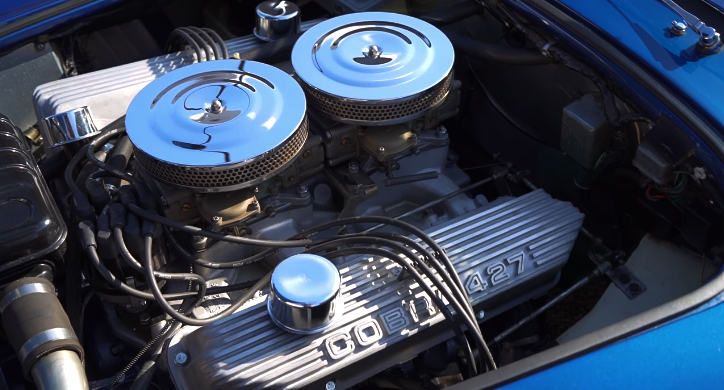 Owned by the Trans Am racer Tomy Drissi for over 20 years, this 1967 Shelby Cobra has never been restored. Powered by a dual four quad carburated 427 V8 engine this thing runs great and Tomy isn't shy to show its capabilities.
Check out the video to learn some history and see this original 1967 Shelby Cobra in action!
---
You May Also Like Jason Terry's 1967 Ford Mustang Coupe 347 Stroker
---
---

---