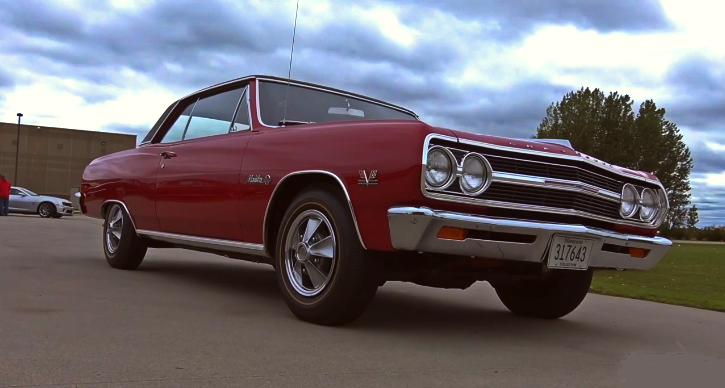 The Z16 Prototype 1965 Chevy Chevelle was the very first mid-sized vehicle Chevrolet Engineers fitted with the 396 Big Block V8 engine for testing. The 375 horsepower motor and 4-speed manual transmission was a hell of a combo and 200 more cars were produced with it.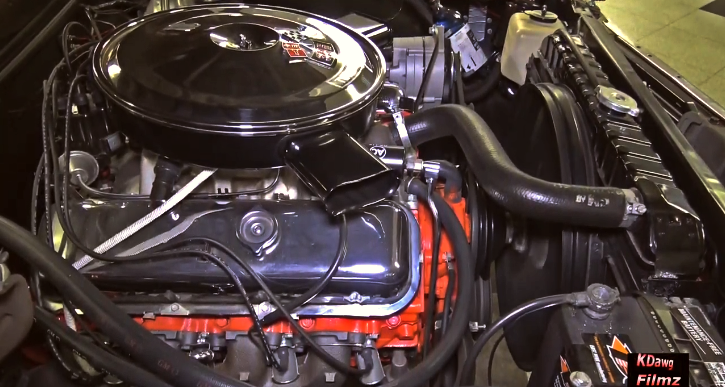 The Z16 Chevy Chevelle coupes produced in 1965 were not stripped down factory racers, they were loaded with options as well. 75 of these are known to exist, but the Z16 Prototype restored by an expert and owned by the well known car collector Bob Marvin is the most fascinating.
Check out the KDawgFilmz's video to learn all about this iconic 1965 Chevy Chevelle!
---
You May Also Like John Lia's 1967 Chevy Chevelle SS 396/454 Restoration
---
---

---