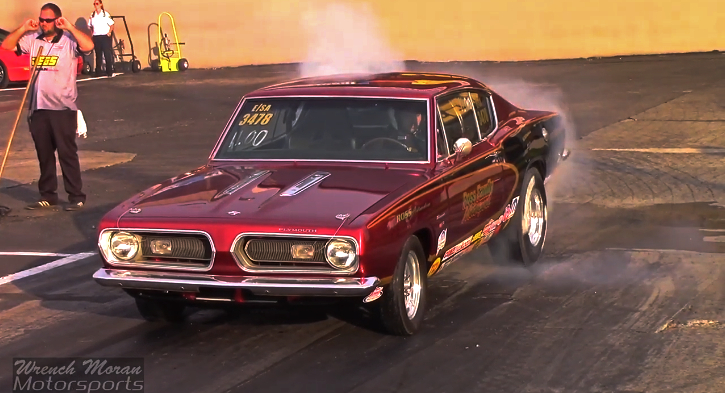 Here we have not just one, but four awesome Plymouth Cuda muscle cars screaming down the National Trail Raceway. There is one A-body and three E-body Cudas, all of them running with no power adder. None of them scores single digits on the quarter mile, but considering these are all motor muscle cars, I believe you will enjoy watching the Mopars drag racing.
Play the RPM Army video and let me know which on is your favorite in the comments!
Did You See the Video We Did on Dave's 1968 Plymouth Barracuda?