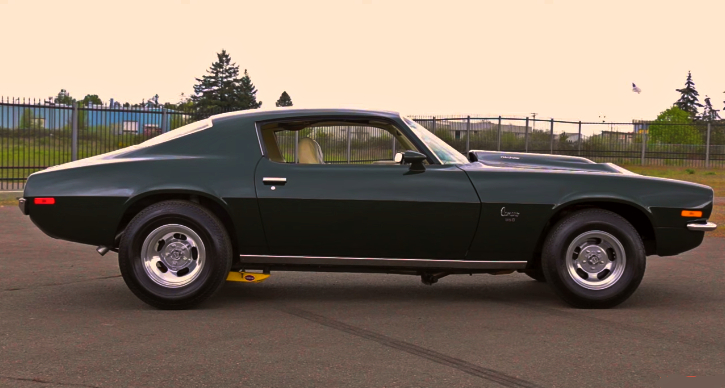 We all know why muscle cars were no longer as powerful in the 70's, but there were still some dealers who would build their own versions for the enthusiasts looking for real American muscle. While the 1973 Camaro was offered from the factory with only 175hp, Nickey Chevrolet came up with their 454 Big Block Stage III edition loaded with performance goodies.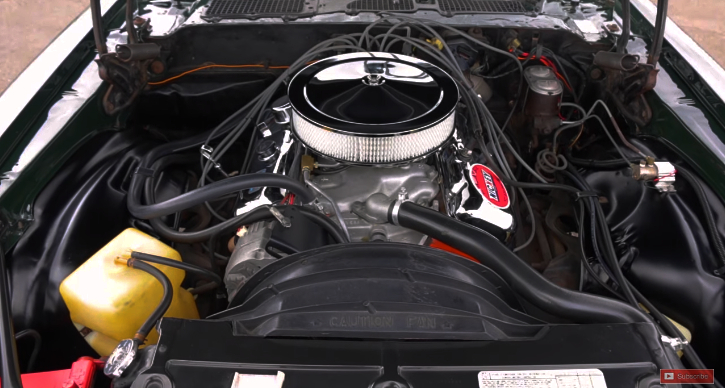 This remarkable muscle car is the only known Nickey Chevrolet Stage III 1973 Camaro fitted with the mighty LS6 454 paired with Muncie 4-speed. It is well documented and has a rich history showing mid 10-second 1/4 mile passes, championship victory and 1/8 mile world record in 1974. It is currently part of the Brothers Collection and Kevin Oeste is the man who will tell you all about it.
Check out the video and share your thoughts on this very special 1973 Camaro!
---
You May Also Like Chris German's Gen II Chevrolet "Delirious" Camaro
---
---

---