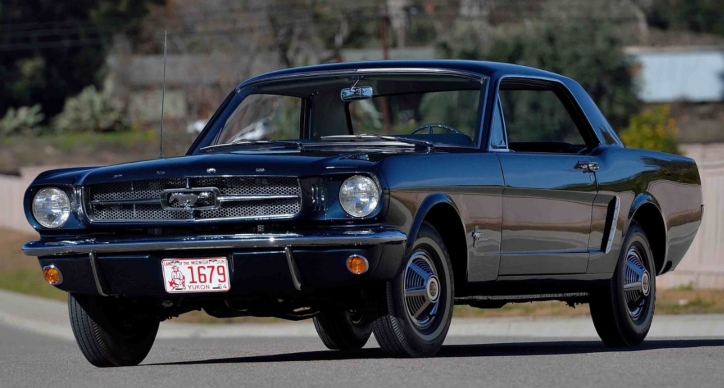 We have featured plenty of 1 of 1 vehicles, but when it comes to classic collector cars the word "First" means a lot more than unique and what we have here is The First 1965 Ford Mustang Hard Top to receive a VIN. A pre-production pony with serial number 5F07U100002 which has not only survived during all these years, but is restored to its original glory and estimated at over $500,000.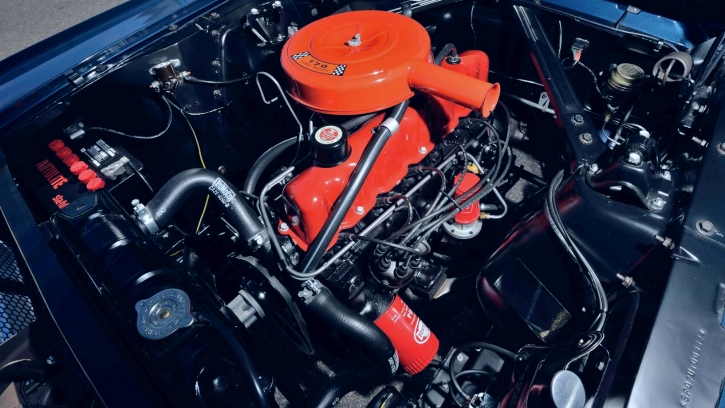 The first Ford Mustang hard top wears a Caspian Blue paint with Blue crinkle vinyl interior, sports a 170 cubic inch inline six engine paired with 3-speed manual transmission and rides on 13-inch wheels. Bob Fria is the man who has spent 2 decades of his life unraveling the tale of this 1965 Mustang and no one can tell you the story of this pony better than him.
He did a video for Mecum back in 2017, check it out to learn all about this amazing car!
---

---