As you know after a significant redesign and both 440 and 426 HEMI engines being available in 1970, the first Plymouth Cuda built on the Chrysler E-body platform was a great success and became one of the most iconic muscle cars of all times.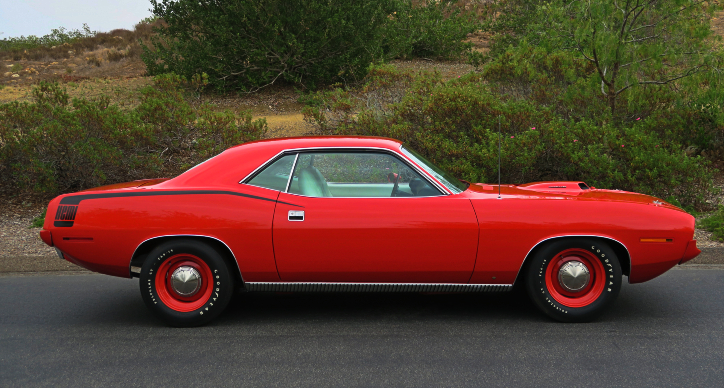 Improving a muscle car that already have everything enthusiasts could ask for is challenging, but Plymouth designers did their best to make it happen. More aggressive grill was introduced for the 1971 Cuda model along with few other changes, more high-impact colors and huge billboards.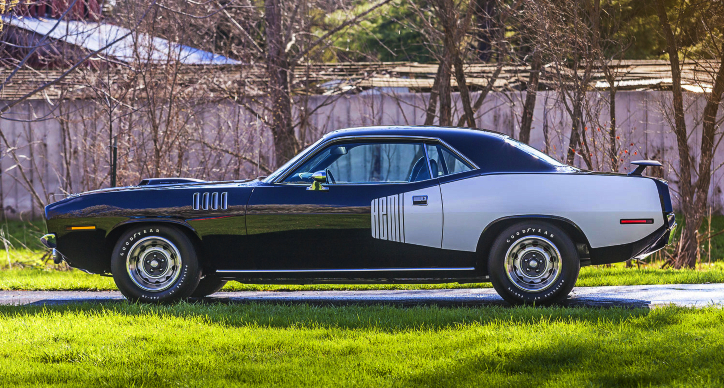 Check out the video to see some prime examples from both years of production that are part of the amazing Bothers Collection. Get some interesting info from Kevin Oeste and let us know in the comments which Plymouth Cuda do you like more, 1970 or 1971?
---
You May Also Like the Mark Lambert Built 1970 Plymouth Cuda Restomod
---
---

---