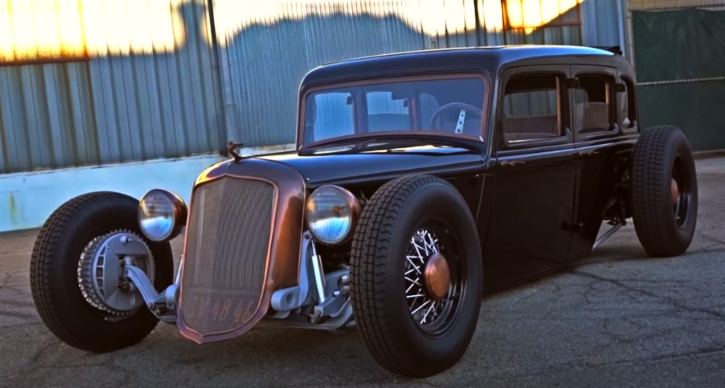 What was Denzel Washington's car in "The Great Debaters" movie has been transformed into one incredible 1933 Plymouth HotRod powered by a Chrysler Marine HEMI engine. A fully hand built from the ground "Gangsta Ride" which not only wins awards at car shows, but it gets driven real hard.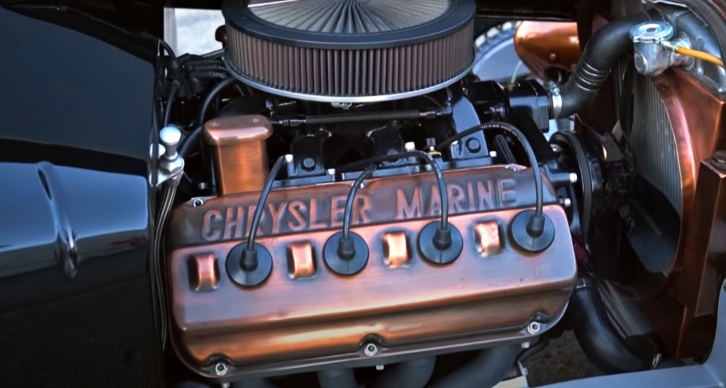 Owner and builder of the 1933 Plymouth HotRod is TJ Russell of Russell Built Fabrications, who has done a tremendous job on this ride, has some cool stories to share and shows off the capability of his custom built Plymouth in the best possible way.
If that sounds interesting, check out AutoTopiaLA's video and enjoy the ride!
Did You See Jeff Anesetti's Awesome Plymouth Duster Drag Car Video?