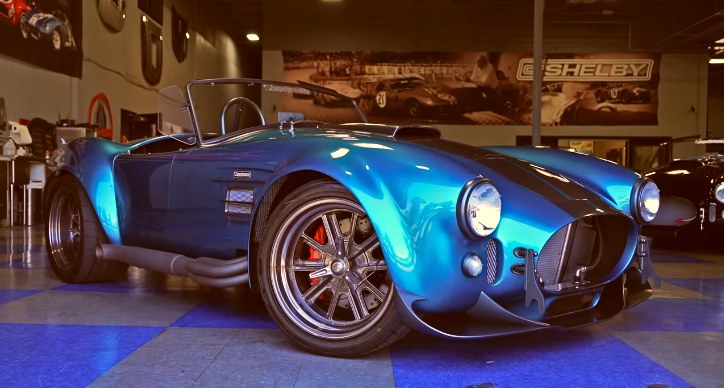 As you probably already guessed the car featured is not a real Shelby, but the new MKIII-R Cobra from Superformance, which is just outstanding front to back and top to bottom. I mean, you can't expect anything mediocre from the people distributing complete rolling continuations from the 1960's.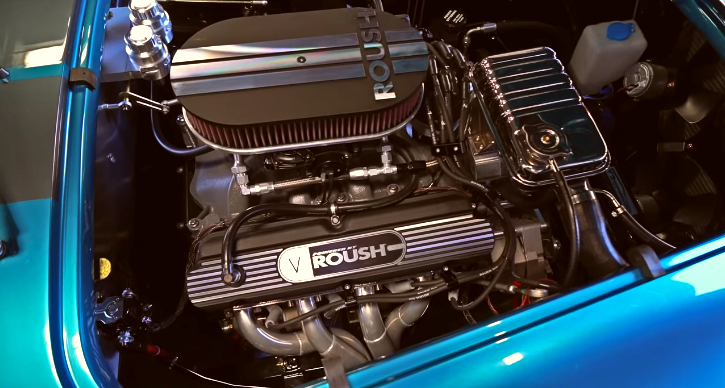 Superformance have added some modern race elements like front splitter, side vents and diffuser to make the MKIII-R Cobra stand out and threw a Roush 427 small block V8 engine in it that produce 550 horsepower. Just like Doug Campbell said, the new Cobra R just begs to be on the road.
So get yourself comfortable, hit the play button and enjoy the ride!
---
Don't Miss the Home Made 1969 Ford Mustang 427 Race Car "Krazy Hoss"
---
---

---