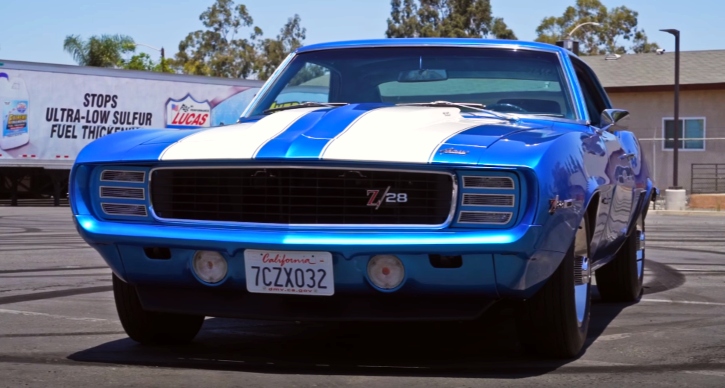 This gorgeous and highly original 1969 Chevrolet Camaro Z28 is a muscle car that I'm sure you all will admire. To be honest with you if it was mine I would never drive it the way you will see it driven in this video, but hey the owner is a professional race car driver, so that's how he is having fun.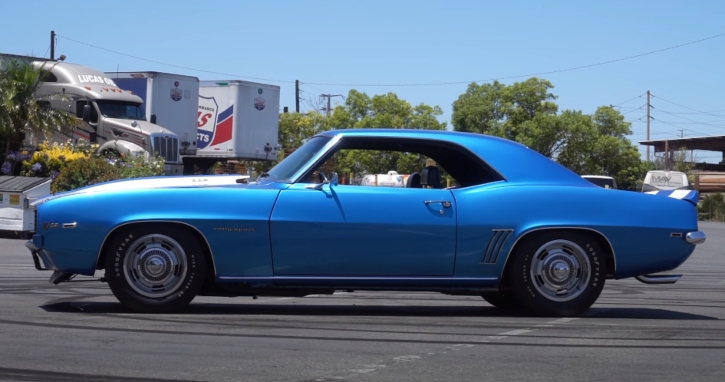 That's right, the owner of this 1969 Chevrolet Camaro Z28 is Tomy Drissi, who still competes in the Trans Am series and owns some awesome cars. His 302 powered 4-speed 1969 Camaro looks stunning and he drives it like he stole it.
So get yourself comfortable, play the AutotopiaLA's video and enjoy the ride!
---
You May Also Like Jimmy Pinsky's 1957 Chevy Bel Air 350 ZZ6 Video
---
---

---