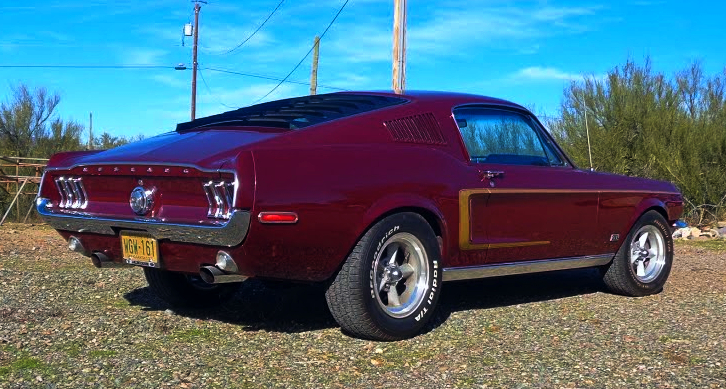 I know the 1968 Fastback is favorite to many of you who like classic Mustangs, and I'm sure you all are going to love this one. Same owner since 1979, very well preserved originality and 428 Cobra Jet engine with magnificent V8 sound paired with a 4-speed transmission.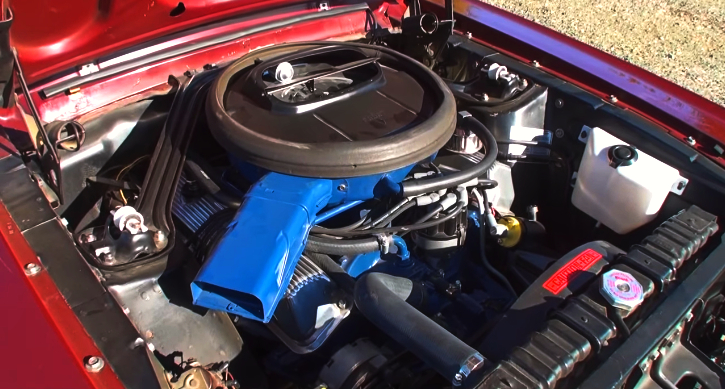 The 1968 1/2 Mustang GT has been repainted once in its factory Royal Maroon color, the owner Craig Conner has changed some things like the wheels, valve covers etc., but kept all the original parts. Judging by the sound of the 428 CJ engine, he has upgraded the cam and exhaust.
See my friend Lou's video and make sure you watch till the end for the great V8 sound!
Did You See the Video I Did on Paul's Mustang GT350 R?