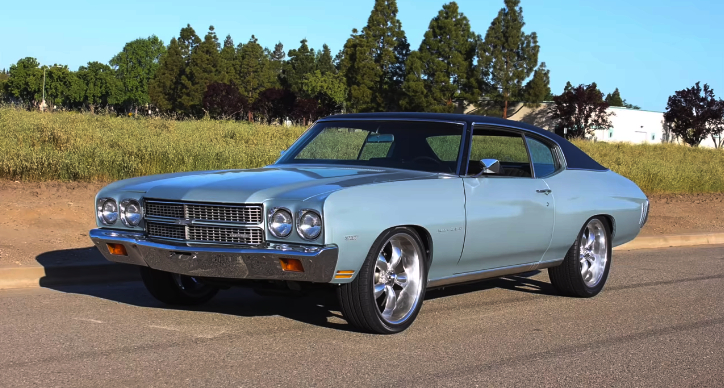 As it happens to many Nick had a 1970 Chevy Chevelle in high school, he got into a lot of trouble with it and of course missed it. So for his 30th birthday back in 2008, Nick treated himself with a 1970 Chevelle, which he transformed into one nasty restomod.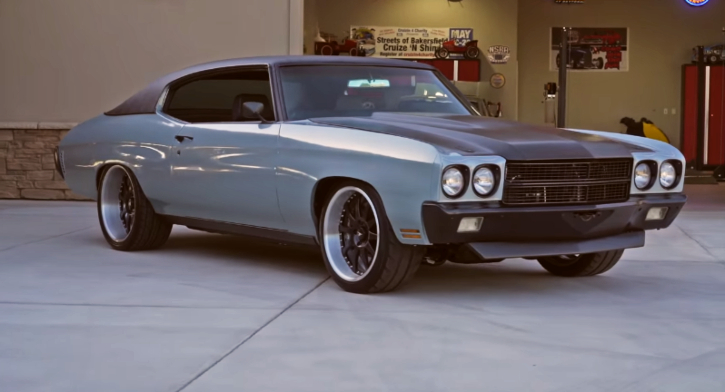 He wanted his Chevy to have more of a street fighter look and blaked it out partially. Redid the interior with Corbeau seats, Sparco steering wheel and few more custom touches. Threw in a well built LS motor and tranny out of modern Camaro, which he estimtes at 500hp and made it sound real nice.
Check out the AutotopiaLA's video to learn more and see Nick's 1970 Chevelle in action!
---
You May Also Like Shawn's 565 Big Block 1970 Chevy Chevelle Build 
---
---

---