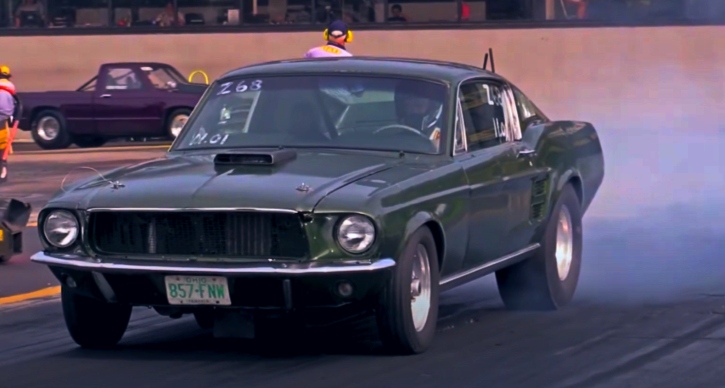 As classic Mustangs are not very common at drag racing events these days compared to Fox Bodies and newer generations, when I come across one, I just have to share it with you. This 1967 Ford Mustang sounds so mean that it gives me goosebumps and then I watched it hook and go down the 1/4 mile multiple times. Some will say 10.9 seconds is not an impressive ET, but for me it's all about watching this old school Ford powered Mustang Fastback flexing muscle as the feeling I get is just great.
Check out the RPM Army video from the Night of Thunder event and Smack the Like!
---
Did You See Rick's 427 FE Powered 1967 Ford Mustang Coupe Video?
---
---

---