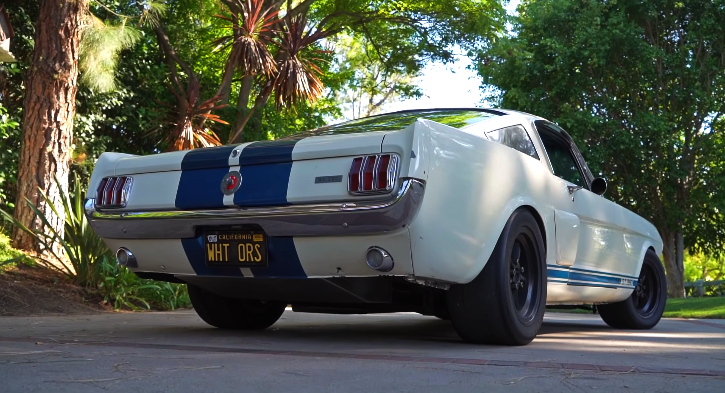 If you ever considered buying an electric car, this 1966 Shelby GT350 build will change your mind. This Mustang looks raw, sounds brutal and it the owner isn't scared to push it. This pony is as real as it gets. A former track car, when Dave acquired it he just removed the stickers and drove it for a while. He fell in love.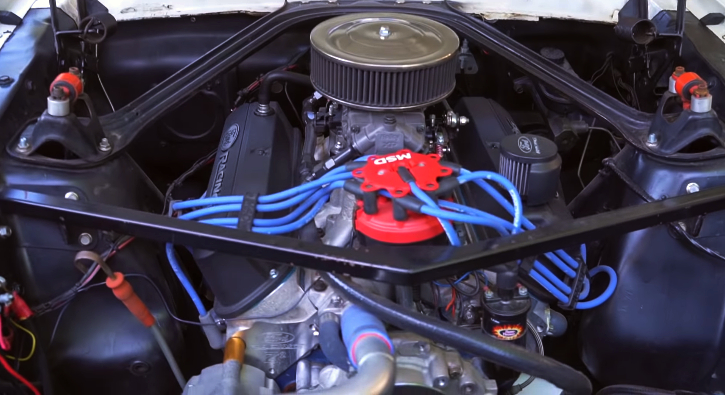 Now the 1966 Shelby GT350 is far from stock, but it has nothing to do with the restomods we are used to. It lacks perfection, it's stripped and it packs a Ford 302 V8 stroked to 363 cubes that makes 400 horsepower to the wheels. That's not much you may say, trust me it is plenty for that driver Mustang.
Turn up the volume, play AutotopiaLA's video and enjoy the ride! This car is sick!
---
Don't Miss Rick's Rowdy 861 Horsepower 1967 Ford Mustang Build
---
---

---