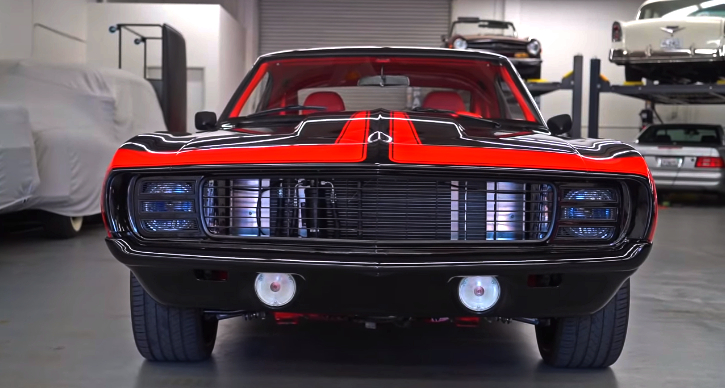 Yup, that's right! This immaculate custom 1969 Chevrolet Camaro was built in a backyard. In fact, Junior (the builder) has a company called "Backyard Specialties", but that isn't just a name, he does all the work, besides the wiring and upholstery at home.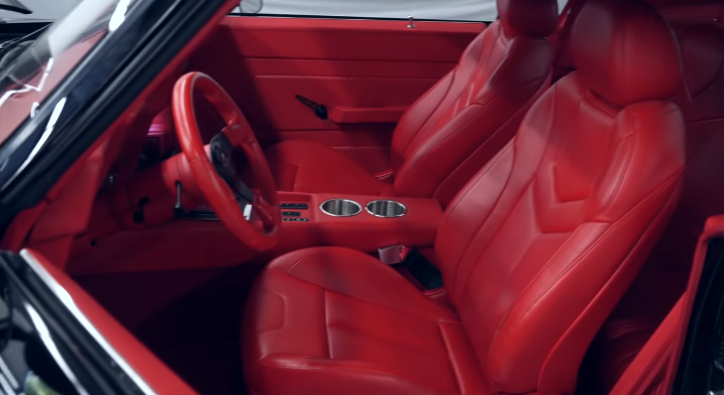 Everything from the body work and paint, to the custom interior and killer V8 sound is just amazing. Well, Junior built the 1969 Chevy Camaro for his Father, so he had to do it right. Black and Red combo, great attention to detail and 500 horsepower to the wheel, I love the build.
See AutotopiaLA's video and let me know what you think about this '69 Camaro!
---
You May Also Like Adrian's 500hp Small Block 1969 Chevy Camaro Build
---
---

---