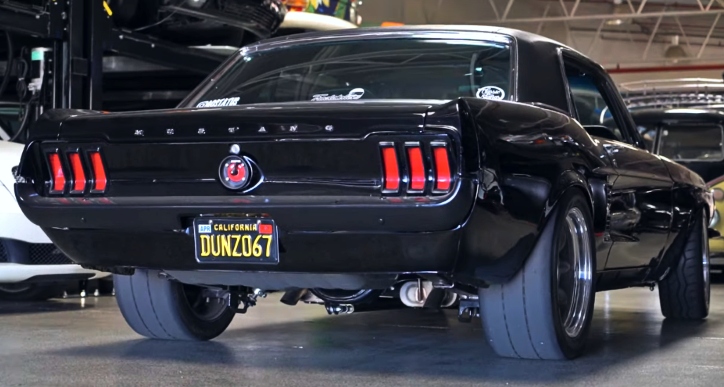 If you ask me, Gabe's 1967 Mustang Coupe is done just right all the way around, but even if you like your classic Mustangs all original, I believe he deserves some respect for this budget build. If you have the money, it's easy to find a builder and pay them $100,000 or more to have your car done. However, nothing beats the satisfaction you get from building your own car, then step on it and see that everything is working as intended.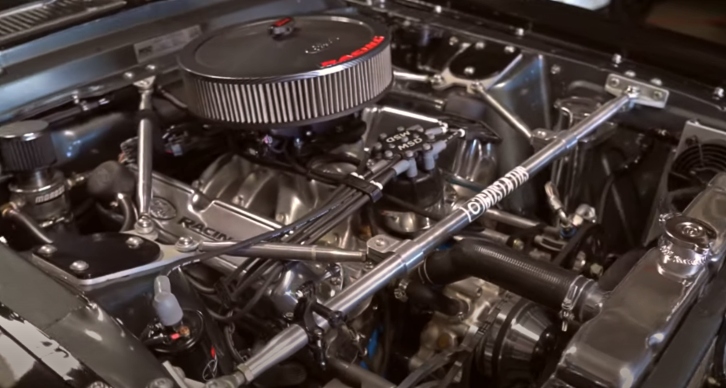 Gabe has acquired this 1967 Mustang Coupe back in 2007, drove it for a while without changing a thing and then came across a great offer for a Ford 351 Windsor based 393 Stroker engine that makes over 400 horsepower to the wheel. Of course, a lot more modifications were performed after that so the "GoStatus" Mustang can handle the power and be able to stop as quick as it accelerates.
Check out AutotopiaLA's video to see this garage built 1967 Mustang flexing muscle!
---
You May Also Like Jason Terry's 1967 Mustang Coupe 347 Stroker 
---
---

---