Brought to Australia as a bone stock 1965 Ford Mustang, in 4 years this pony has been transformed into one of the most beautiful custom builds you will ever come across. Body, paint, stance, interior, everything about this car looks just right.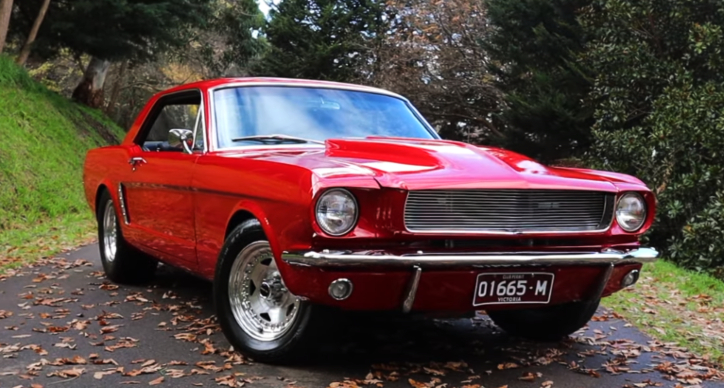 But this 1965 Ford Mustang is not all about the looks. The neat engine bay is fitted with 363 Stroker engine with magnificent V8 voice estimated at 565 wheelhorsepower and the owner claims that his Stallion is a mid 11 second car.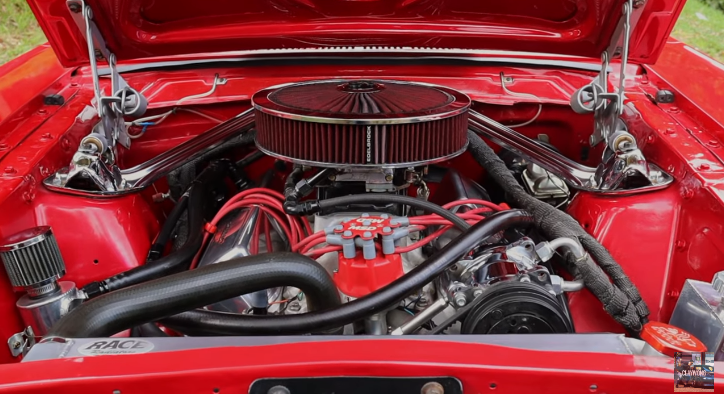 The dude doing the test drive and review is a bit overexcited, but I think that's normal considering he has probably never driven a classic American V8 car. On the other hand, the builder Les Derfi certainly deserve respect for the transformation of his 1965 Ford Mustang.
See the video and let me know what do you think about this classic Mustang build!
---
Don't Miss the Immaculate 1969 Ford Mustang 460 Big Block Video
---
---

---