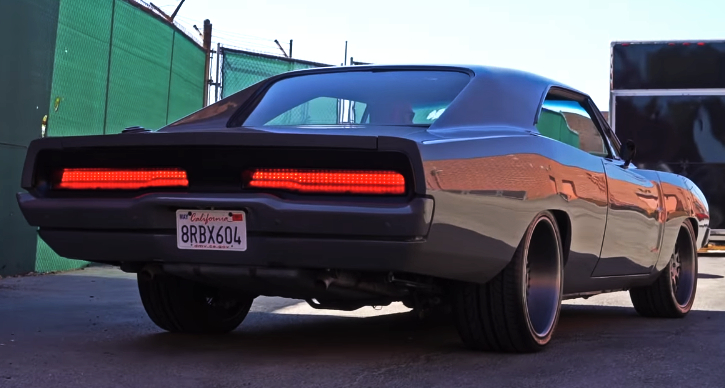 With most of the Gen II Chargers being concourse quality restored or way over the top custom builds, Alex from Uribe Performance has nailed it with this 1969 Dodge HEMI Charger. A mild restomod with killer appearance, awesome interior, great sounding modern HEMI engine and last but not least, a daily driver.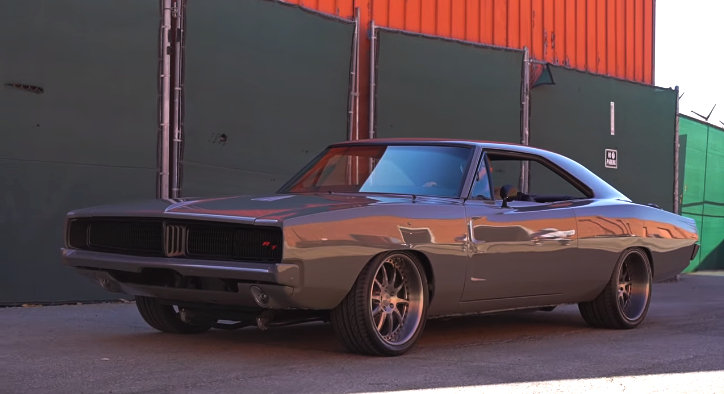 How many '69 Chargers have you seen painted in Destroyer Grey? Probably none, and that's why Alex went for this color. He didn't tube the car to fit the 19-inch wheels he designed and even rides on leaf springs. California Upholstery have done a great job on the interior and the engine was no brainer as Alex bought the car with it.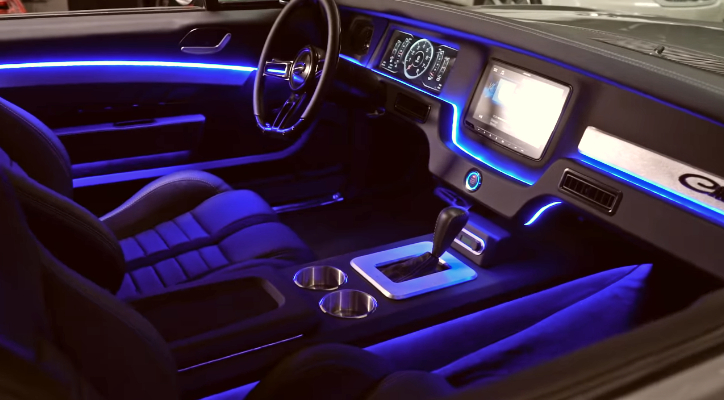 As you will see Alex is a humble guy, he has one of the hottest custom built 1969 Dodge Chargers I have ever seen and man the dude has a heart of gold. What he did for his Father will really touch you. Check out the AutotopiaLA's video and let me know how do you feel about this daily driven HEMI Mopar.
Did You See Larry Lenzi's Beautiful 1969 Dodge Dart 413 Stroker Video?