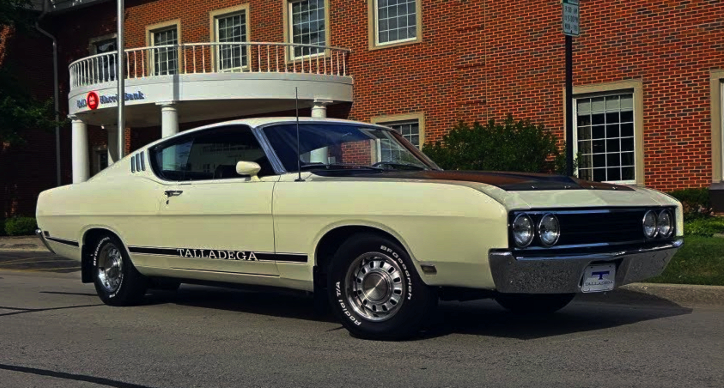 Besides being very rare and one of the best Ford muscle cars ever built, this 1969 Torino Talladega is all original and shows only 54,000 miles on the odometer. The fact that this is the only Ford car ever raced by the legendary Richard Petty tells us it will be part of American automotive history forever.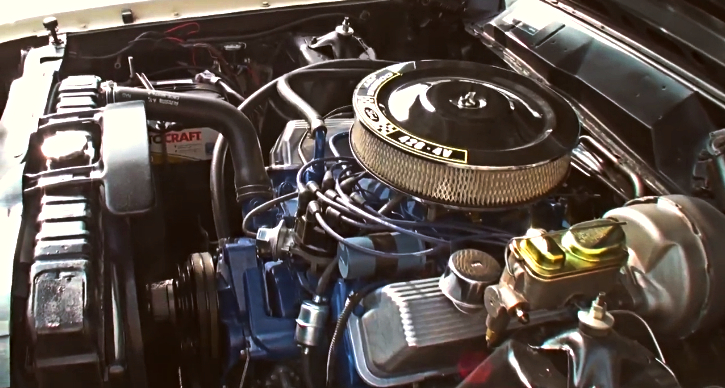 The owner Kevin Rogers shares that when he saw the Wimbledon White 1969 Ford Torino Talladega at the showroom floor, he just knew that will be his car. Immaculate overall condition and healthy sounding 428 Cobra Jet V8 engine, this muscle car is a real treat to see and hear.
Check out my friend Lou's video for the full story of this '69 Ford Torino Talladega!
---
You May Also Like Dave's Tire Shredding 429 Ford Torino Video
---