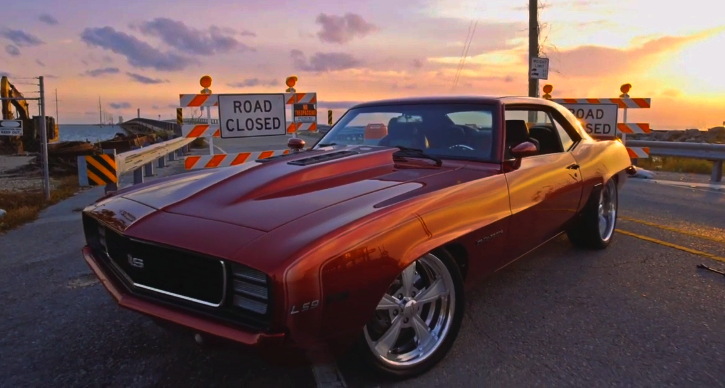 Originally built by Lawless Customs to compete in the ISCA championship, Ron Carver's 1969 Chevy Camaro RS won multiple awards during the years and was featured on Hotrod TV. Many of you have probably seen it at any of the car shows it attended, but today we will see this immaculate muscle car from a different angle.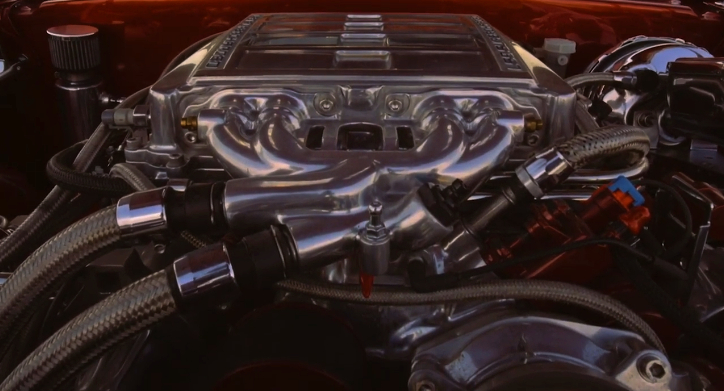 It is obvious that this 1969 Chevy Camaro RS is built with great attention to details all the way around, but the show car is actually meant to be driven. The Supercharged LS9 engine makes 650 horsepower controlled by 6-speed manual transmission, and I don't need to tell you how much fun is that on the road.
Check out the video to learn all about the build and see the '69 Camaro in action!
---
You May Also Like Jay's Blown 1,000hp Chevy Camaro Build Video
---