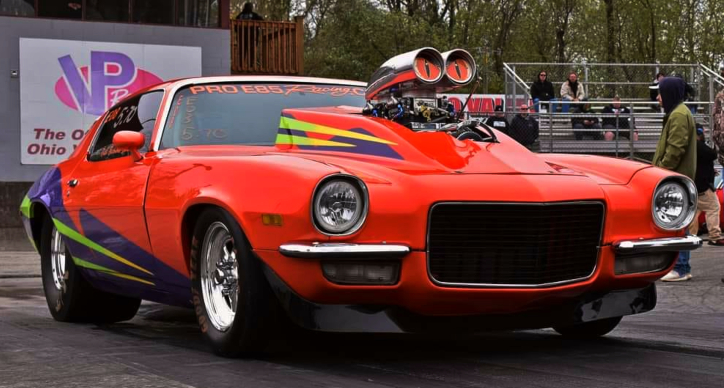 Opened since 1955, the Great Lakes Dragway is a favorite place for the weekend to many drag racing enthusiasts and is also a home track of the Pro E85 Racing events. The Pro E85 organization was found in 2008 and its members race 8-second pro street cars running on the American E85 corn fuel.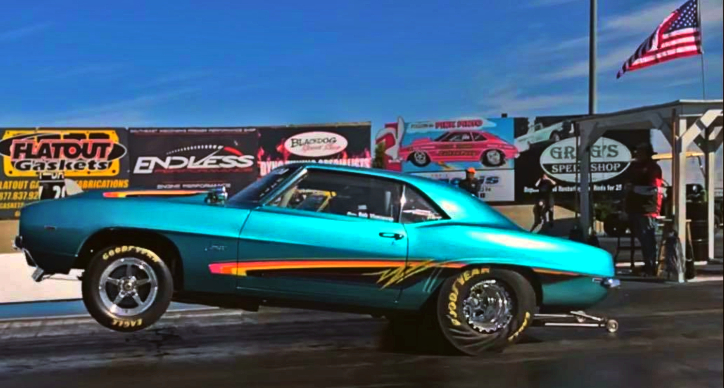 The Pro E85 Racing events are focused on both competition and entertainment encouraging stock looking muscle cars to compete on the 8.90 index. Besides for championship points, racers compete for variety of cash prizes given for wheelstands, burnouts, reaction time etc, so the show is always guaranteed.
Play "The AutoMotoCha9L" video to see plenty of Pro E85 Chevy muscle cars in action!
---
You May Also Like Abel Garza's Pro Street 1970 Chevy Camaro Video
---