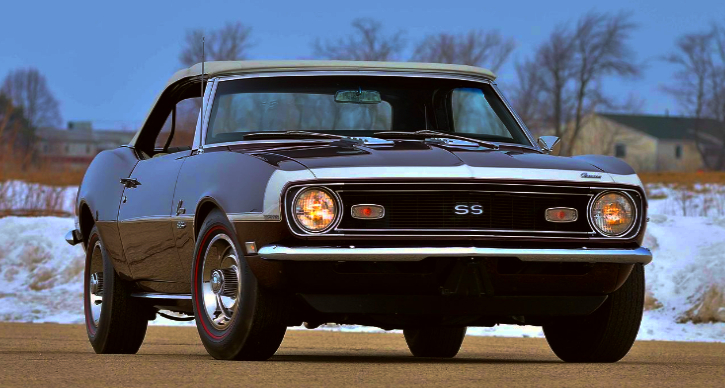 According to the GM books only six Convertible L89 396 powered Camaros were produced in 1968 and this is one of two known to exist. You might have seen it on the Super Chevy Magazine cover in 2007 or at Mecum auctions in 2013. Currently part of Bob Marvin's collection known as "The Shed" this is certainly is one of the rarest first generation Chevy Camaros.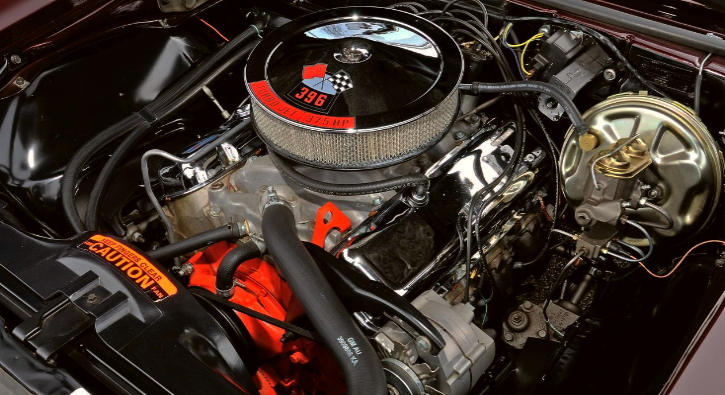 This Convertible 1968 Camaro SS has been restored with NOS and original refurbished parts only, it shows 46,000 miles on the odometer and has a numbers matching drivetrain. The Maroon F-body with White Convertible top looks amazing and the L78 396 V8 engine with L89 heads paired with the Rock Chrusher 4-speed tranny is the Holy Grail of Chevrolet powertrains.
Play the KDawgFilmz video to see this special 1968 Chevy Camaro all the way around.
---
You May Also Like John Lia's Chevrolet Chevelle SS 396/454 Video
---