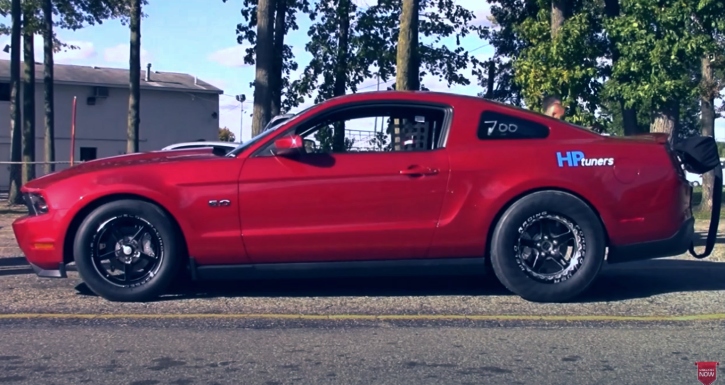 Scott Hasty's has purchased this S197 Ford Mustang GT in 2014 as a used bone stock car and transformed it into one crazy fast street driven stallion. Powered by RPG Racing Engines built motor equipped with Gen 5 Whipple supercharger this beast makes 1,250 horsepower at the wheels running on 25 pounds of boost.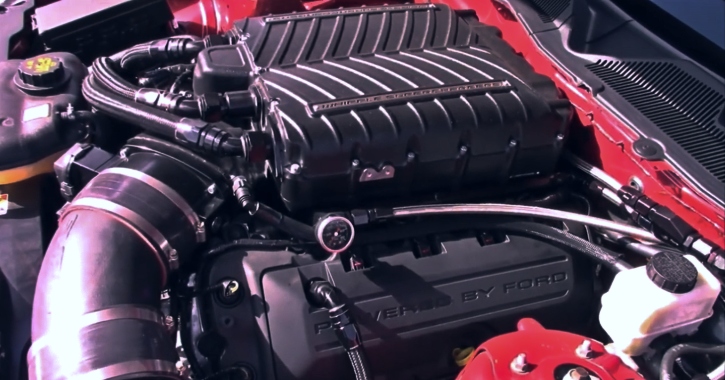 The car weighs around 3,500lbs, launches like a rocket and runs 7.8 seconds quarter mile at 174mph. Check out the Drag Racing and Car Stuff interview with Scott to learn more on his insane 2011 Mustang GT set up and to see that awesome 7-sec pass at Milan Dragway at the end.
---
Did You See Ed's Immaculate Big Bore 347 Ford Mustang Video?
---