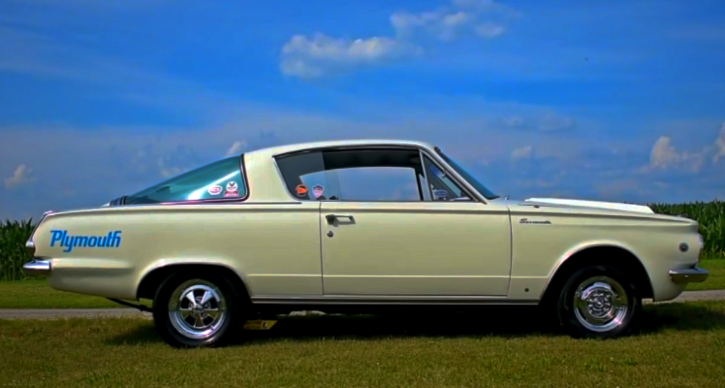 I personally love all the Barracuda/Cuda models manuactured by Plymouth in the 10 years (1964-74). I mean, they all have nice styling, 2-doors only and even when powered by a Slant-6, these Mopars would still run pretty good. However, the early Barracudas are so much rarer nowadays, and seeing one in top shape is a real treat.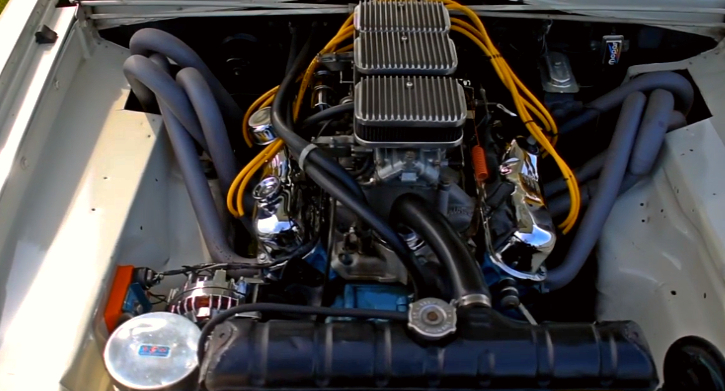 The 1965 Plymouth Barracuda featured in this video not only has a fabulous appearance, but is fitted with well massaged 340 Six Pack V8 engine paired with automatic transmission and 3.55 geared 8 3/4 Rear. The A-body Mopar also has upgraded cam, headers and exhaust cutouts giving it a nice V8 sound.
Check out ConnerSpeed6's video to see this 1965 Plymouth Barracuda 340 up close.
Did You See the Story of Geoff Rudings 1970 Plymouth GTX 440-6BBL?