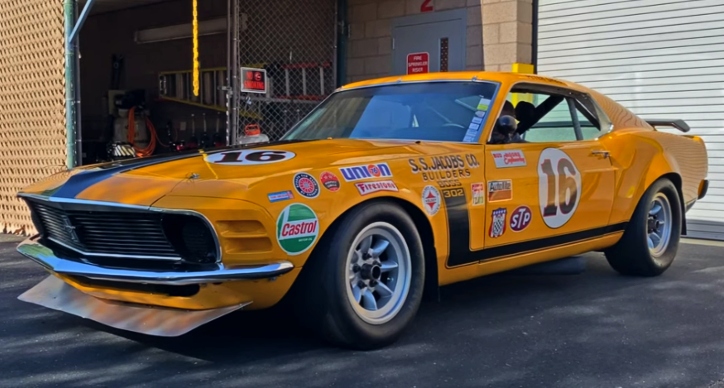 This is a real deal Kar Kraft Trans Am 1970 Ford Mustang. It is the third Boss 302 (BME number 3) built by Bud Moore Engineering for the '71 season with the intention to be a backup car for Peter Gregg and George Follmer. It remained in reserve throughout the entire season, but the 1970 Mustang was most probably driven by George Follmer or Peter Gregg during testing.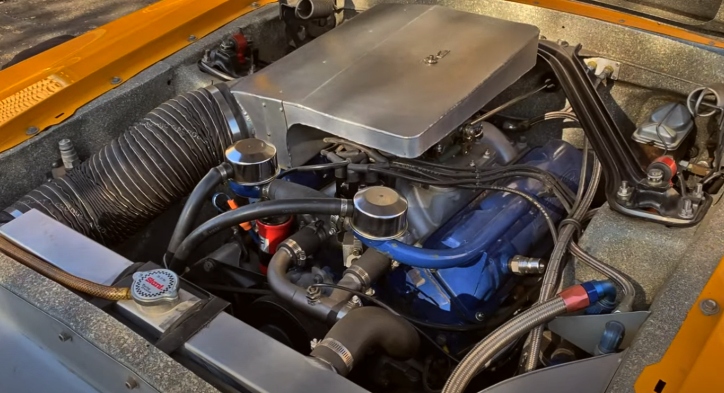 In 1972 Bud Moore sold the Boss 302 to Morris Davis in Florida where the Trans Am race car was fitted with the 350 OHV V8 engine topped with Holley 4-barrel carburetor and rated at 500 horsepower. The 1970 Ford Mustang had an extensive racing career during the years and is currently part of the Jim Click's Ford Performance Collection.
Check out the Crown Concepts video to see and hear more of this Boss 302 Mustang!
You May Also Like the Home Made Ford Mustang 427 Race Car Video