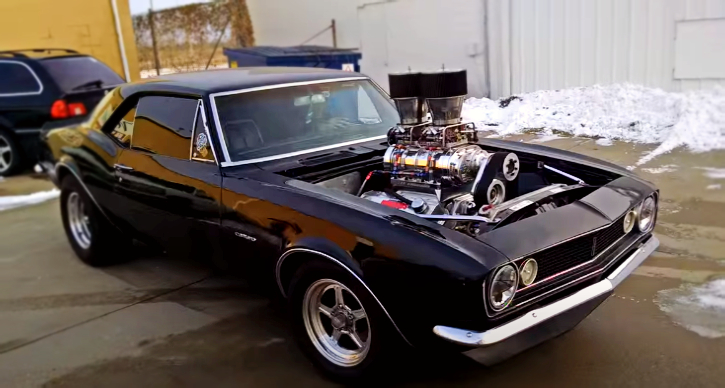 A super clean Black 1967 Chevy Camaro and a Blown 468 cubic inch Big Block V8 mill is a terrifying combination. That fuel pump must be bigger than the sump pump in my basement. And when you add the stainless headers, this muscle car sounds so pissed off that probably everytime the owner starts it, a Prius owner cries.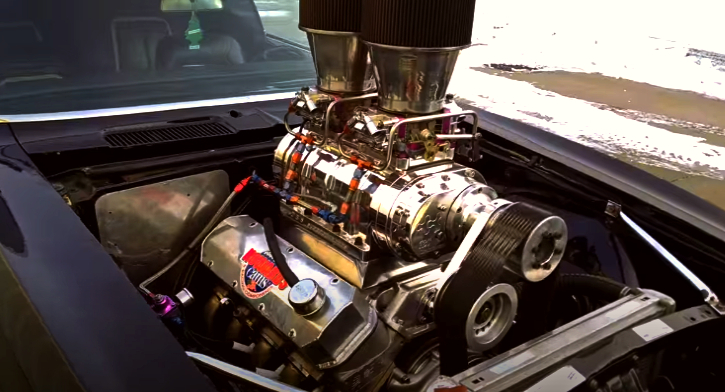 Check out this 1967 Camaro video to hear the intimidating V8 sound of a Blown 468 Big Block Chevy powerplant and please don't be shy – Smack the Like!
---
Did You See the 5 Monstrous Big Block Chevy V8 Muscle Cars Video?
---