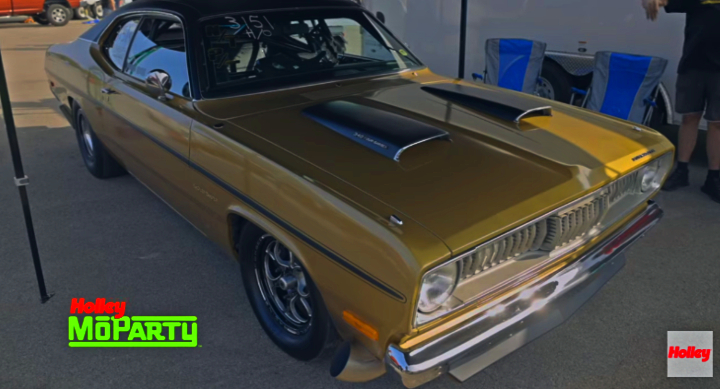 Being a fabricator Jody Babcock wanted to make his son as passionate about cars as he is, so he bought this 1972 Plymouth Gold Duster as a 6-cylinder car with just over 20,000 original miles on it. The Father & Son team did a great job transforming this Mopar into a race track warrior.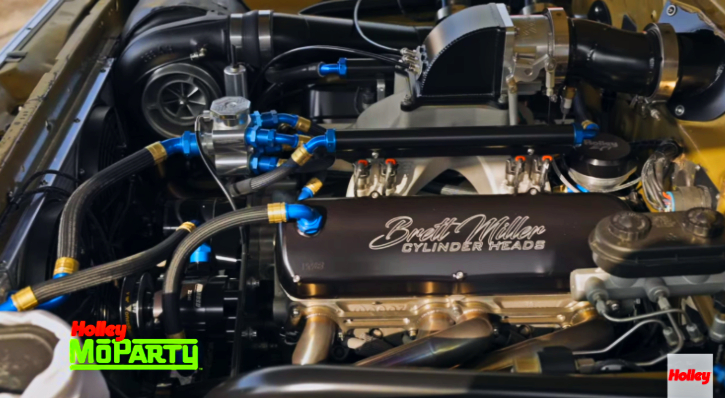 The time they spent together is what makes it worth doing, but I like their approach to that Plymouth Gold Duster build. Everything seems to be optimized according to the original configuration, so the car is still very close to what it was, rather than cut up and back halfed. They even put a Dana…lol
Check out the video from the Holley MoParty to see more and share your thoughts.
---
You May Also Like Rick's 512 Big Block Plymouth Duster Build Video
---