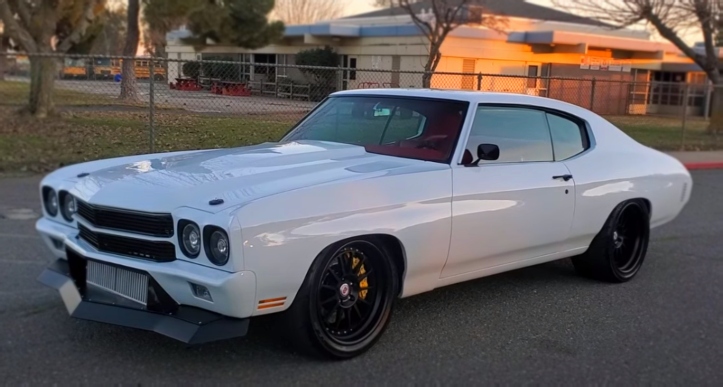 I would give a kidney for an all original Big Block 1970 Chevrolet Chevelle SS, but at the same time I can appreciate a high end custom build like this one as well. I mean, if you are into hot rods, you should respect the time and efforts someone has put into one, right?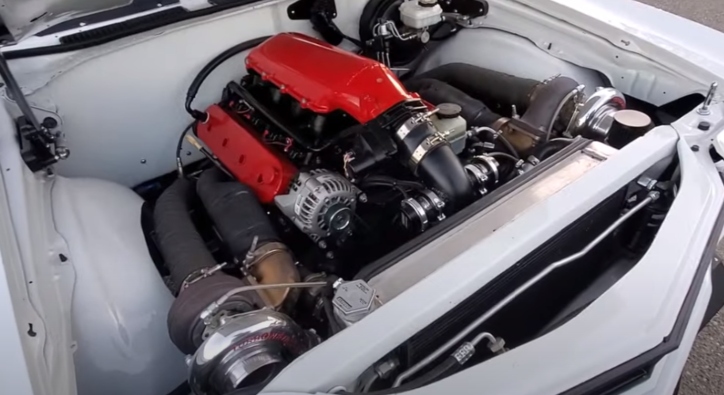 I'm sure this over the top custom built 1970 Chevy Chevelle is a bit too much for most people, but the White body color combined with Red TMI interior and Black HRE wheels definitely makes it pop, and it has a twin turbocharged LS3 under the hood. I dig it.
Check out Joshua Anthon's video to see more and let me know how do like the build?
---
You May Also Like Shawn's 565 Big Block 1970 Chevy Chevelle Video
---