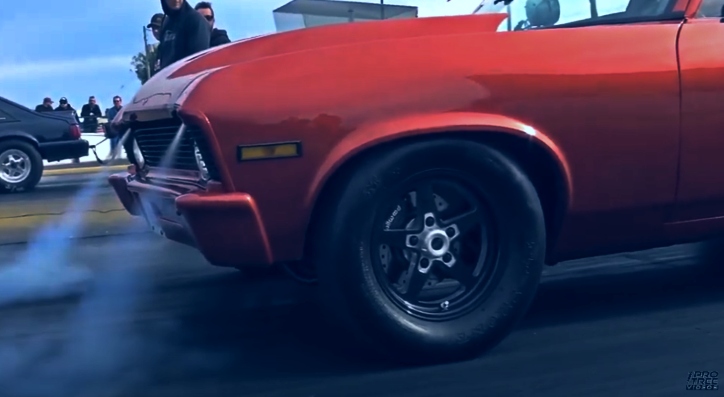 Purchased for $2,000 more than 17 years ago, the owner/builder Jason tried different small block set ups on his Chevy Nova, until recently he switched to a BES Racing Engines 572 Big Block and even put on a Nitrous plate kit estimating it at around 1,200 horsepower.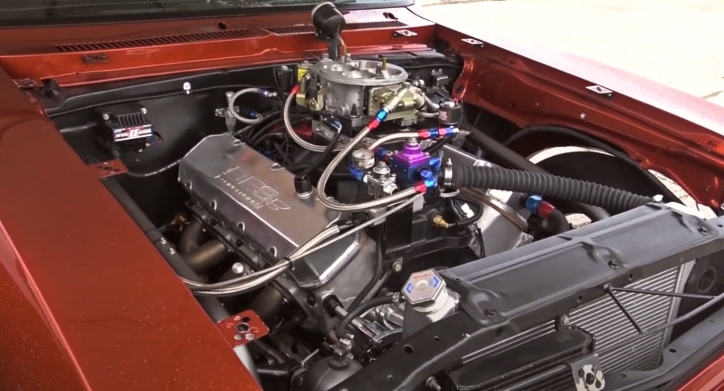 Jason is doing all the work on his Big Block Chevy Nova and judging by his performance at variety of drag racing events, he is doing a great job. "I'm racing the track, not the guy" he shares, which is probably the best advice for people who are just starting at the scene.
Play the ProTree video to learn more about the build and see the Chevy Nova in action.
Did You See the 5 Monstrous Big Block Chevy Muscle Cars Video?