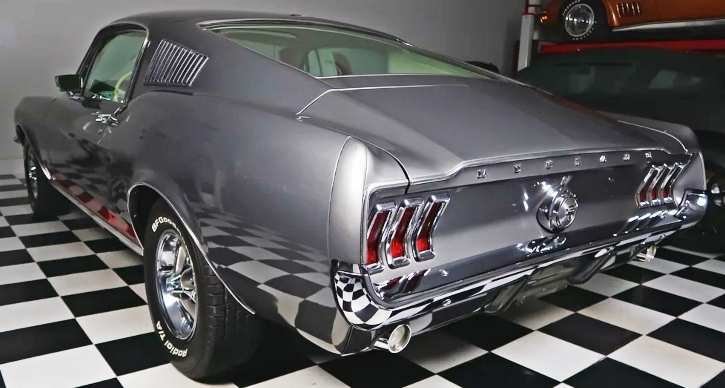 This highly original and very well preserved 1967 Ford Mustang was part of the Longtin Auto Sport inventory and found its new home not long ago. That doesn't mean we can't enjoy looking and listening to a fascinating survivor car like this one, right?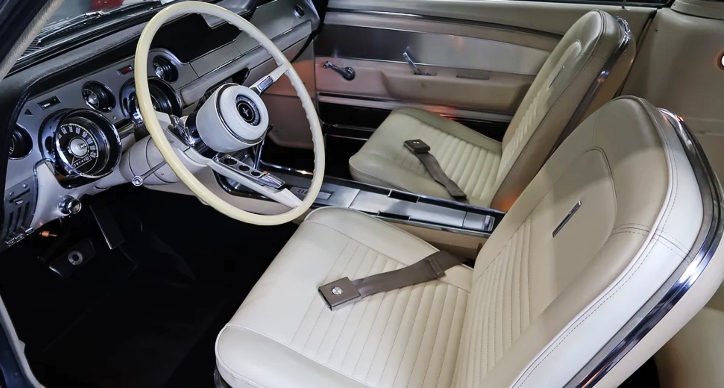 It's a 1967 Mustang Fastback GTA powered by a numbers matching 289 4-barrel V8 engine paired with C4 automatic and Limited Slip Rear Axle. The special order Metallic Grey paint and White Deluxe interior is something I haven't seen and is just fabulous.
Check out the walkaround video to see and hear more of this 1967 Ford Mustang survivor.
Did You See the Story of Jason Terry's Custom 1967 Ford Mustang?